Contributed by Mike Sorensen
Photos by Vicky Sorensen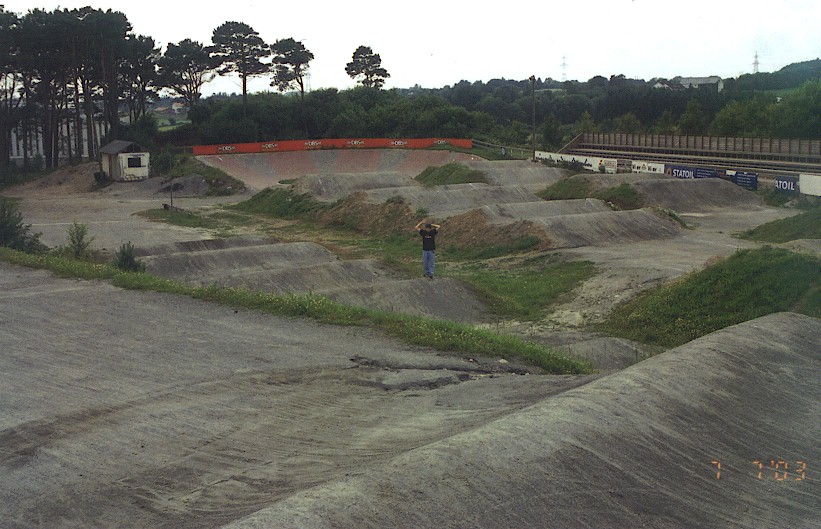 These are some photos of me at Sandness BMX in Norway, I am a 14 Novice and ride here in New Jersey for Brick Bikes Team. My cousin raced the year before in the U.S. and he liked it so he looked for a track near him. This year I went to visit him and he took me to this track Sandness BMX.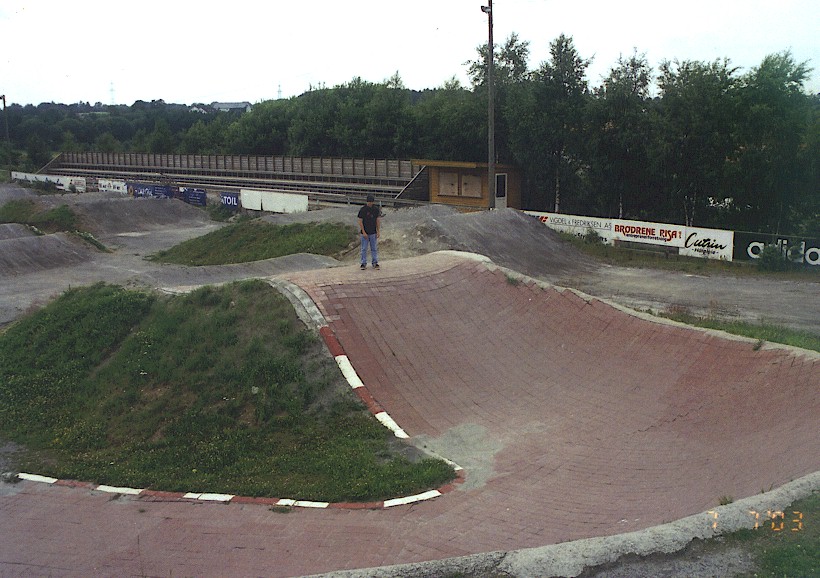 Overall is was a great track. It was pretty scary though with the huge jumps and brick turns.
The biggest jump, a step-up, even had a brick landing.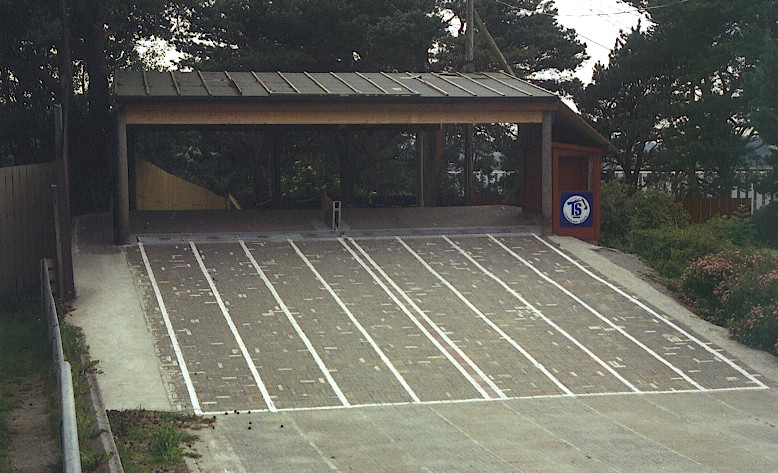 I was even able to ride with the Norwegian National Team.
It was great fun!
Thanks Mike for the photos. Be sure to tell your friends in Norway.


Comment by Jeff Morgan:
As you can see most international tracks or UCI tracks have lines down the starting hill. So there is no changing lanes! What you may not see is the gates are gravity driven and held up by a claw in the center. The Euros feel this is the safest method of gate operation. Unlike air gate in the U.S. which if the power fails the gate drops with out hesitation.