Hunterdon County BMX News



And Photos

We Need Volunteers!
We Need Your Help!

Areas where help is needed:

Registration, Scoring,
Concession and Corner Marshals

HCBMX is the Home of
1996 U.S. Open Series Northeast Regional Race
1997 NBL Fall Classic National.
1999 U.S. Open Series Northeast Regional Race
1999 BMX World Champion Greg Morgan
2000 New Jersey State Championship Race
2001 NJ State Qualifiers
2004 New Jersey State Championship Race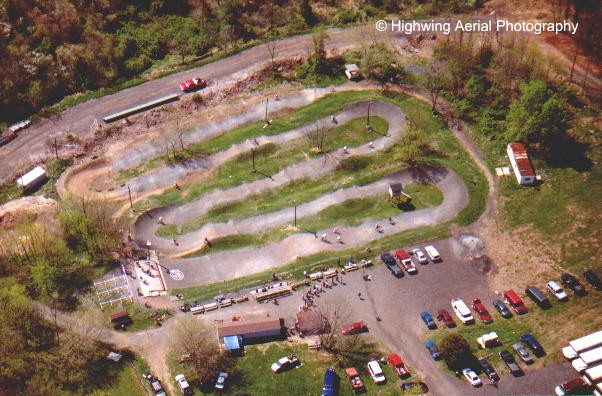 And now the
Photos..........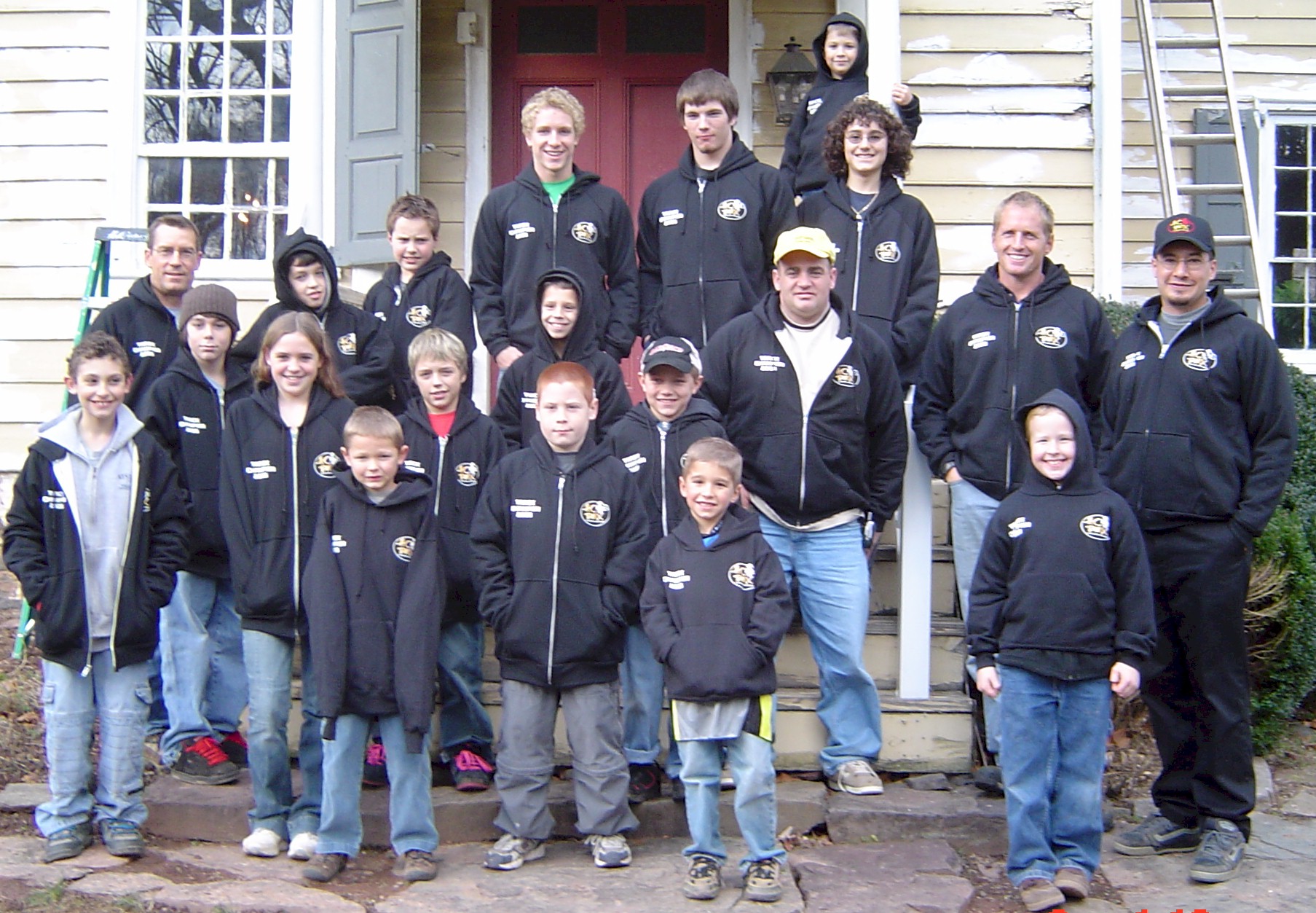 2005 HCBMX Track Champions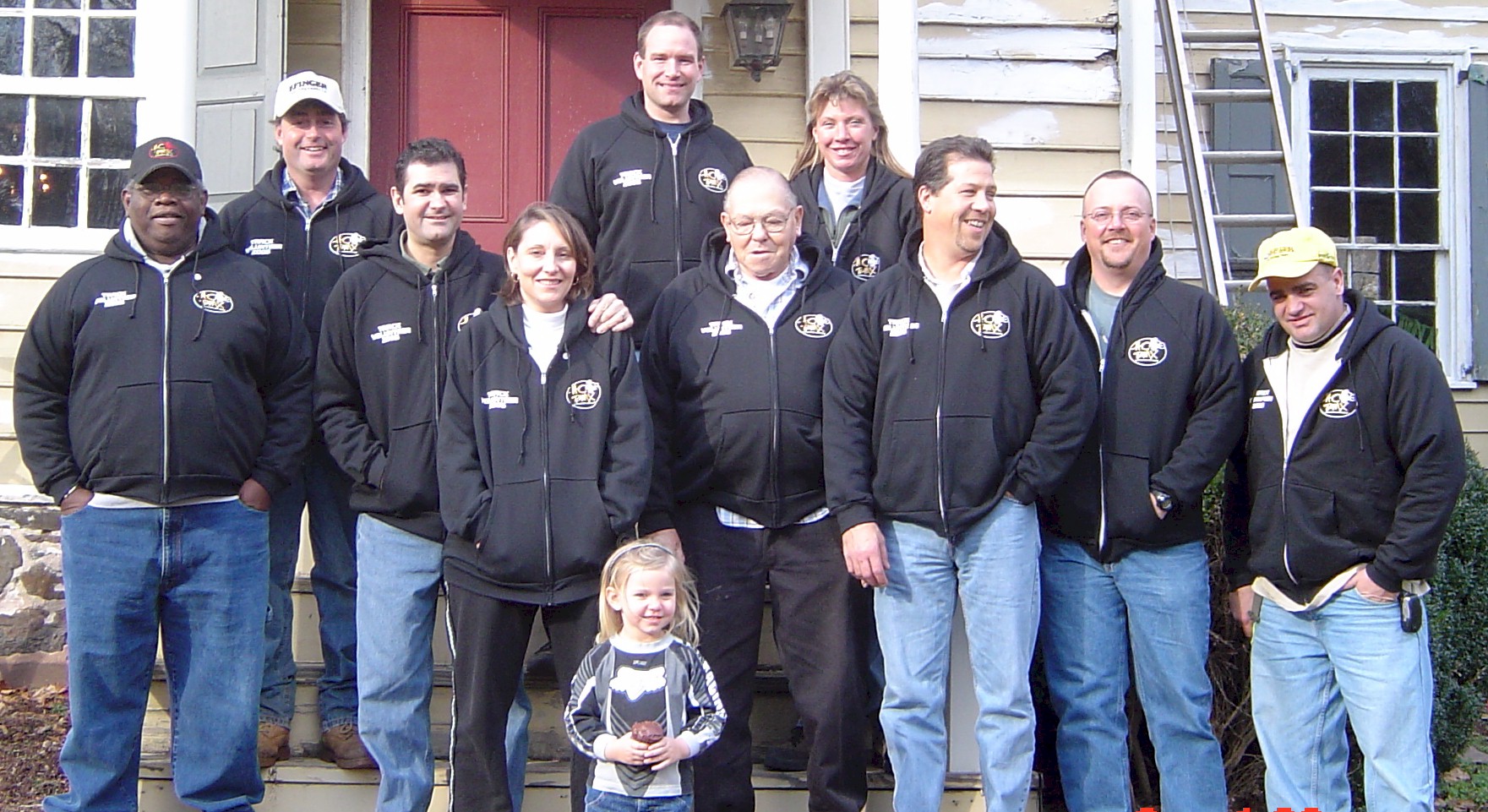 2005 HCBMX Track Volunteers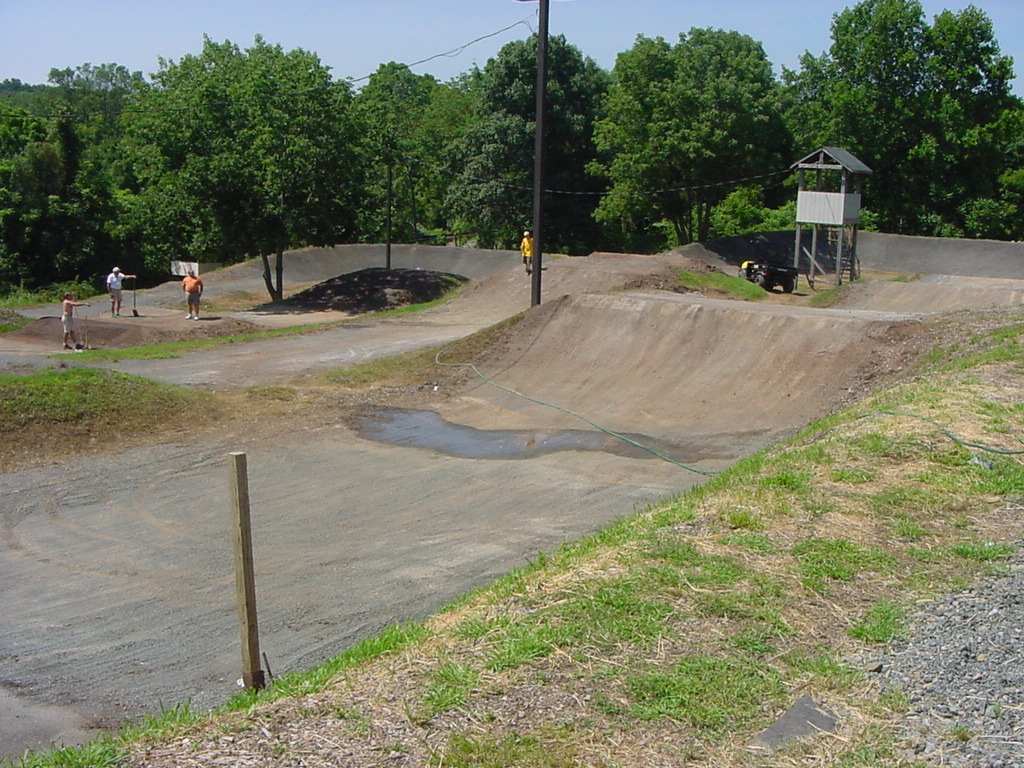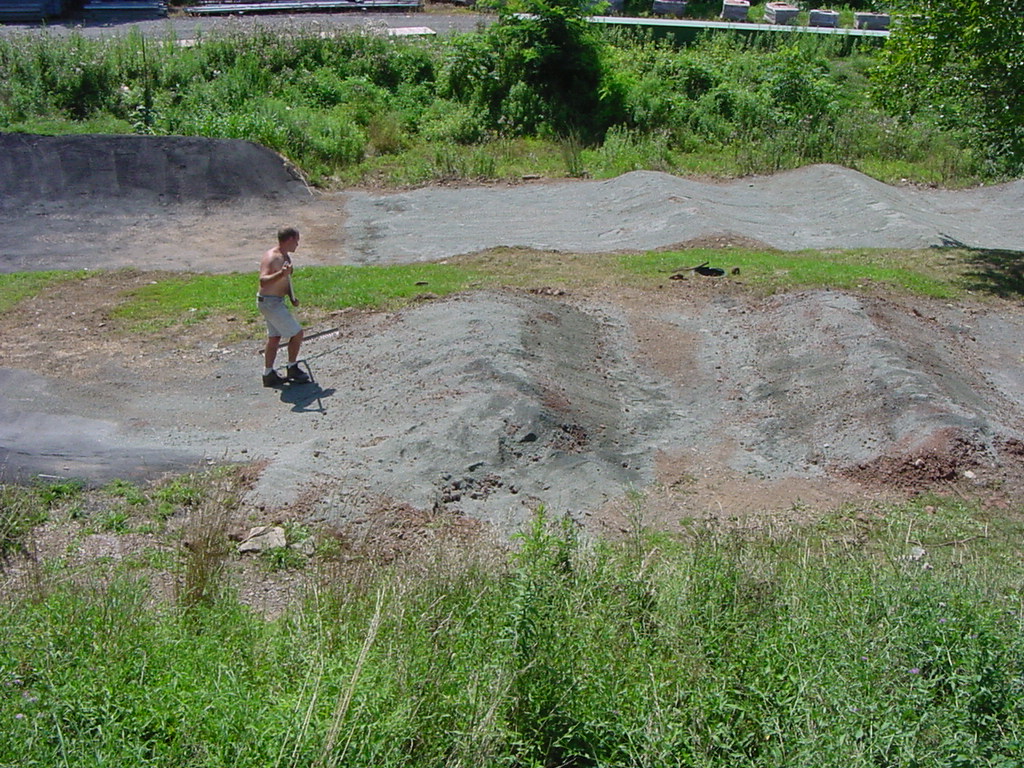 The Deiter Ward Zone!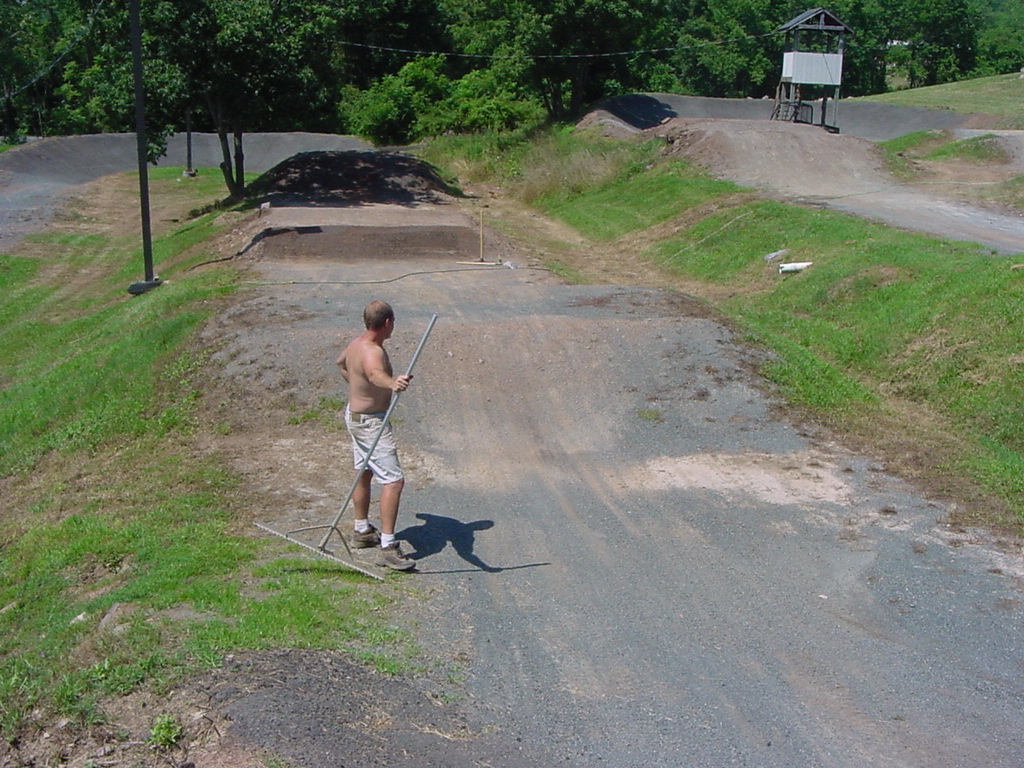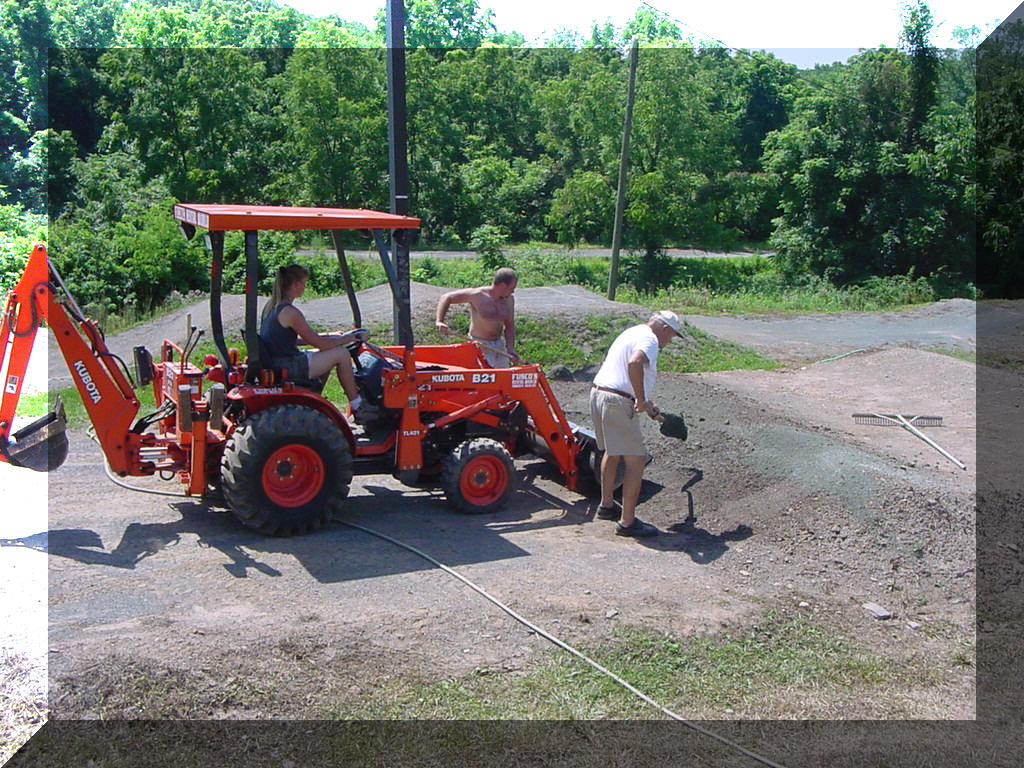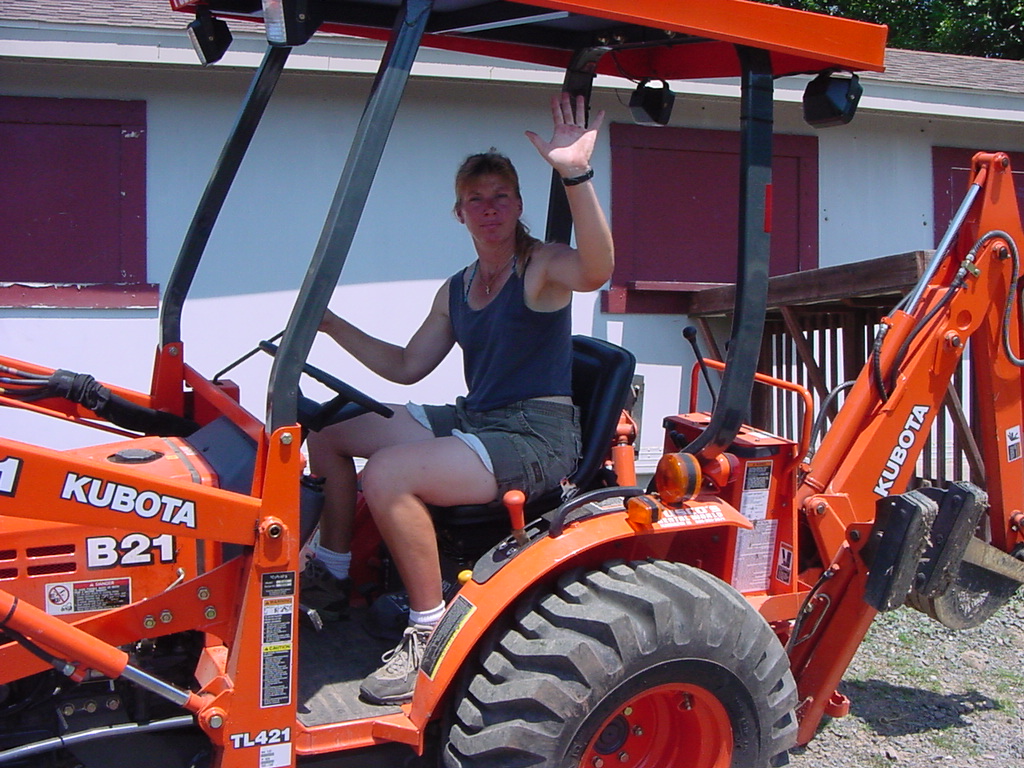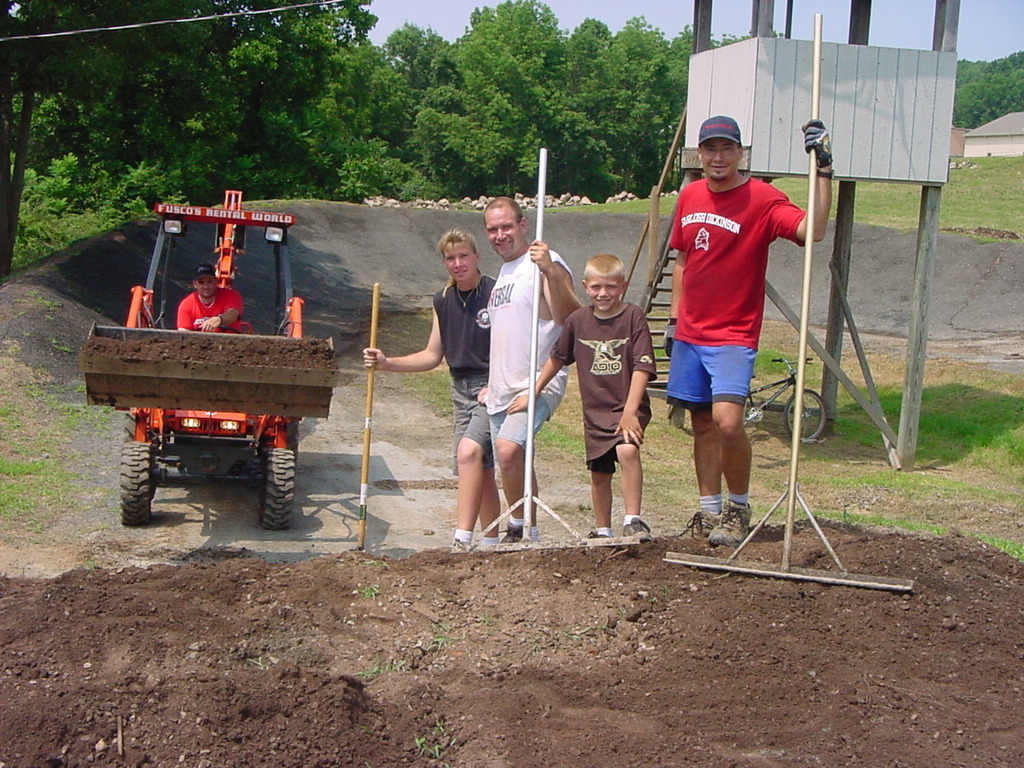 The work crew on Monday July 25 reworking the track!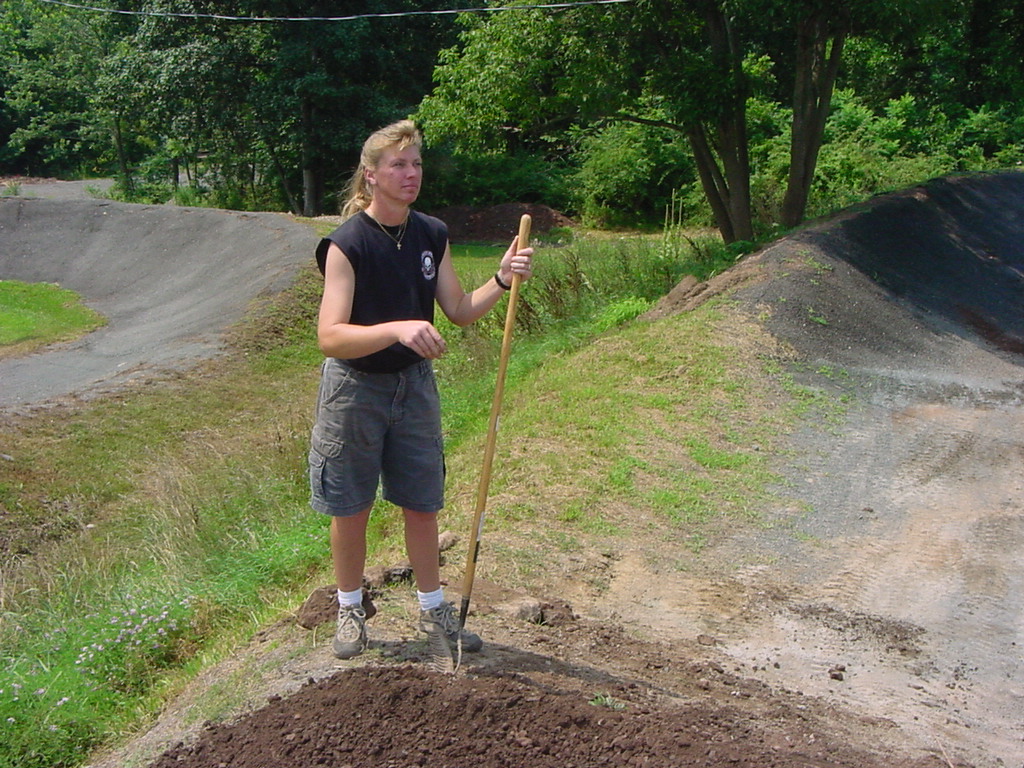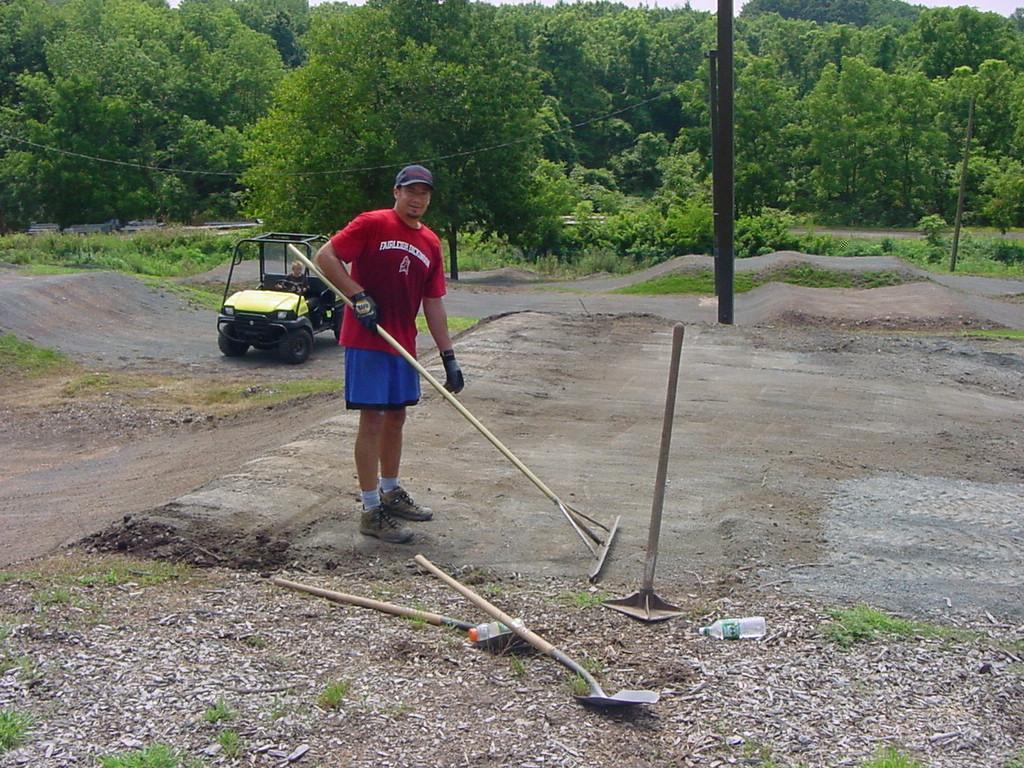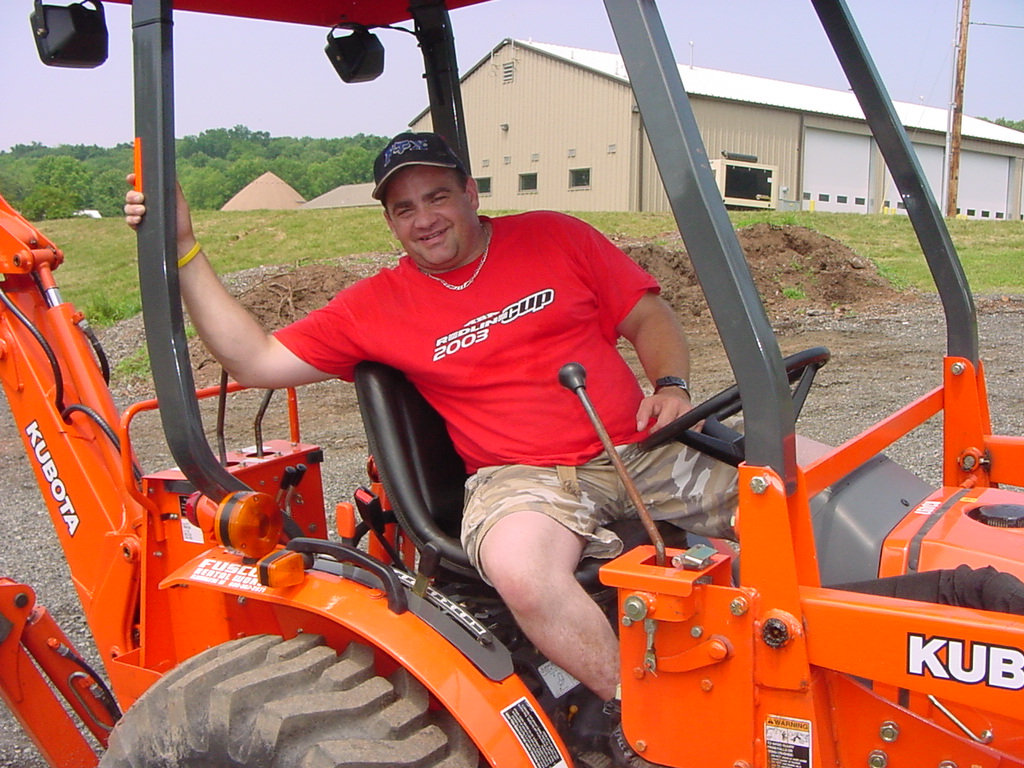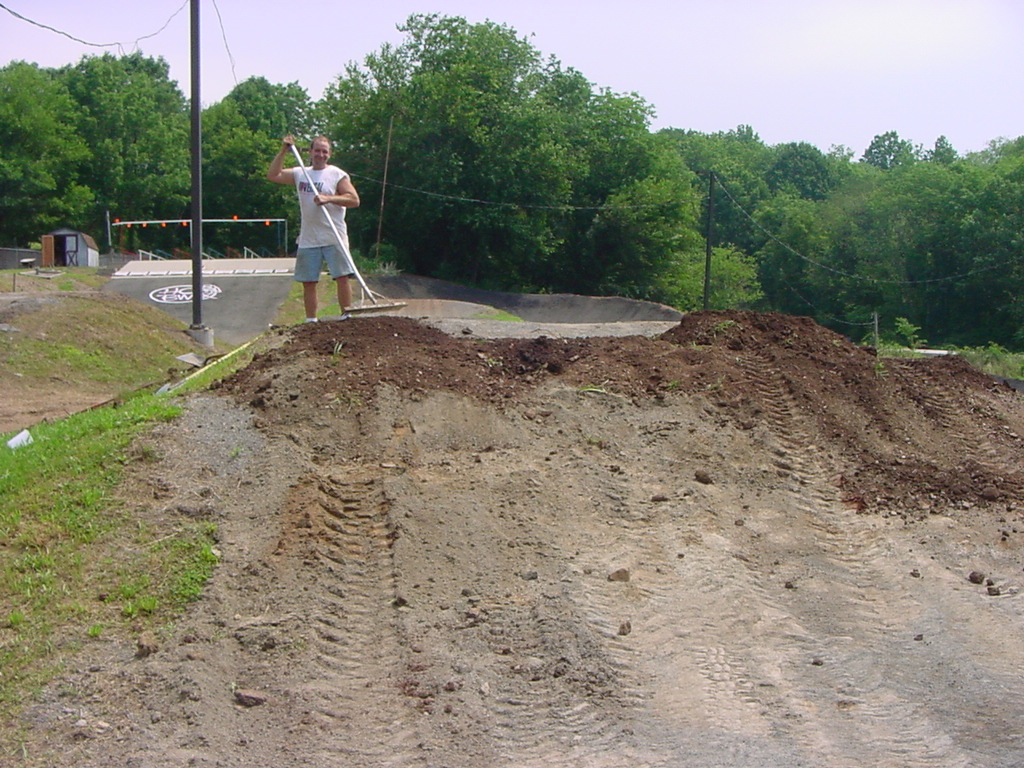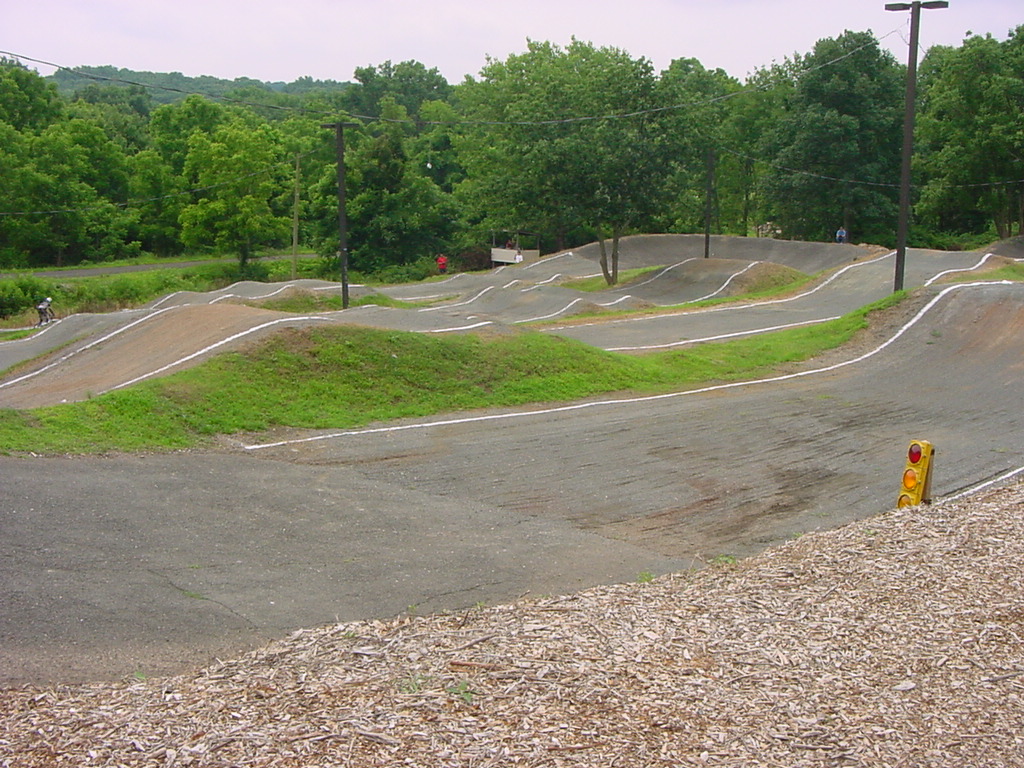 Is HCBMX ready for the State Series? You Bet
The Last turn and finish line have been paved!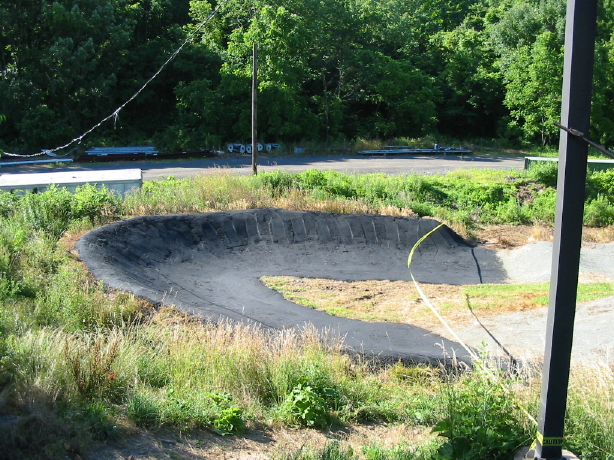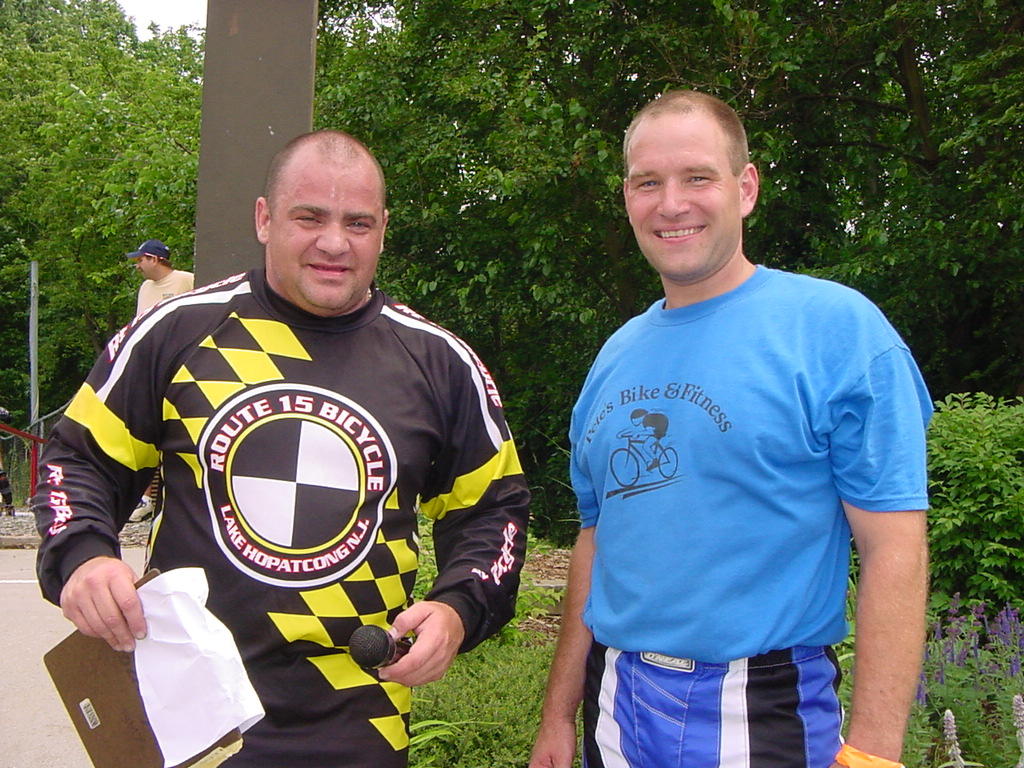 Bill Hayden & Matt Danek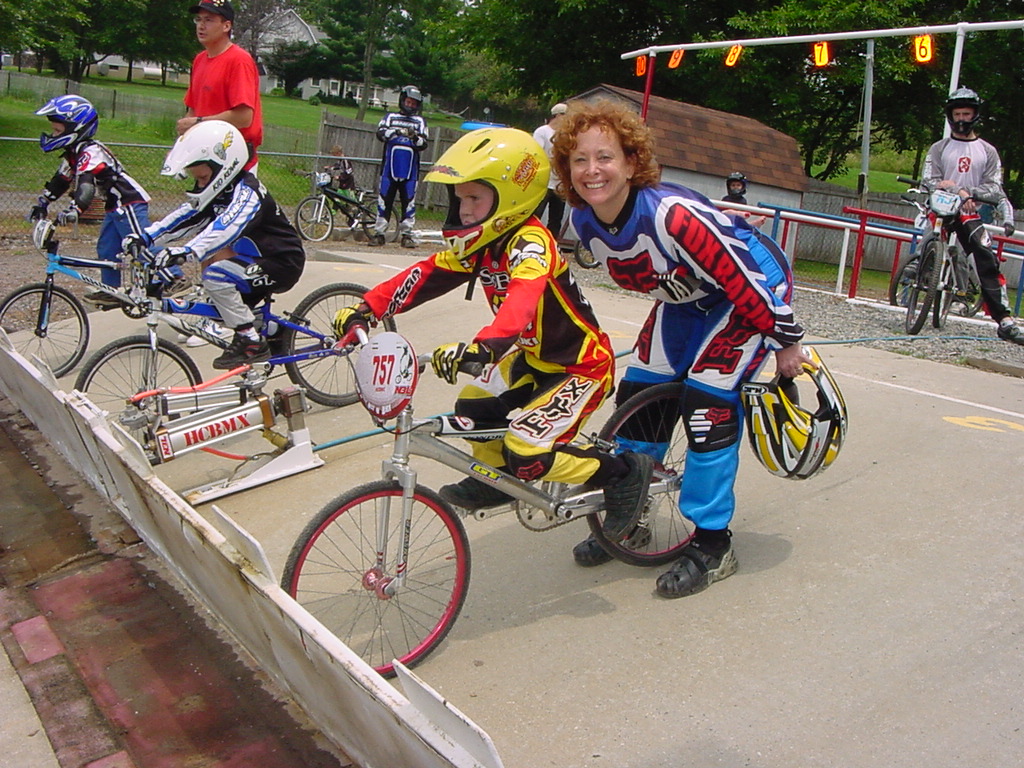 Visitors from Down Under Dylan and Nancy Morrison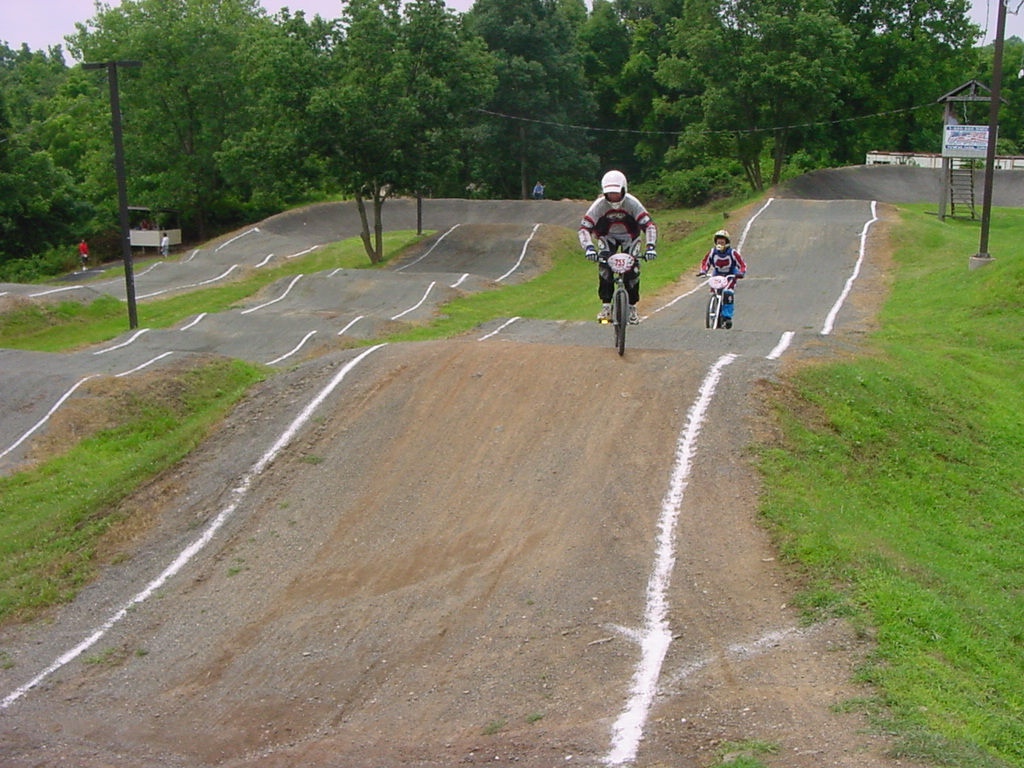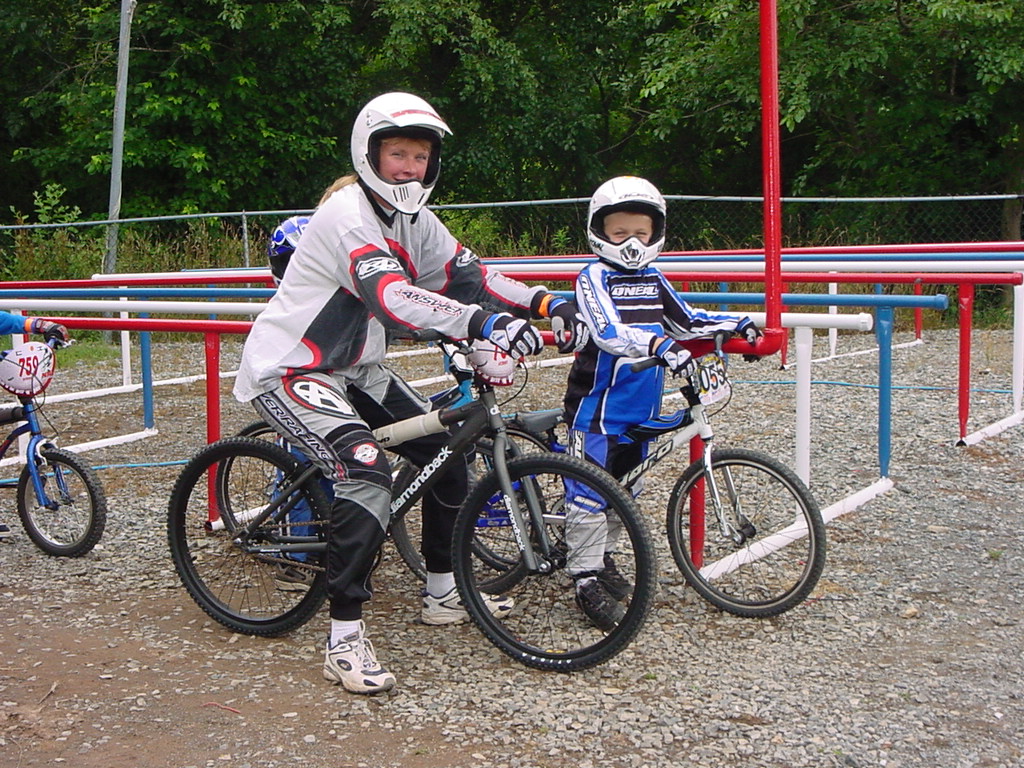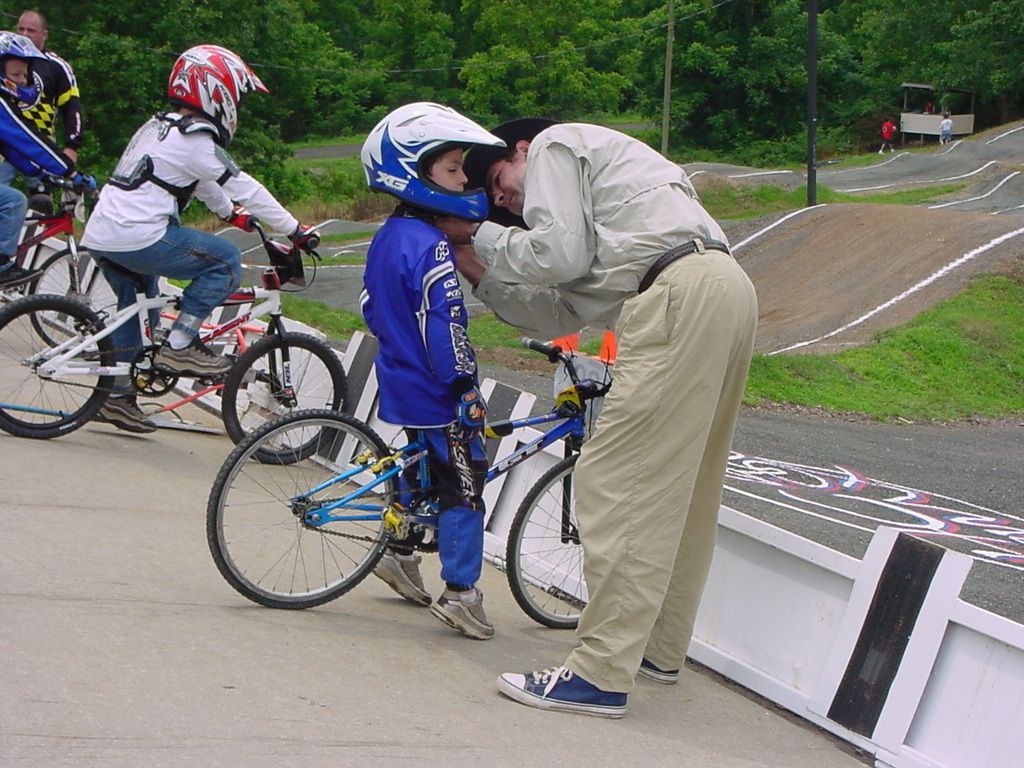 Making sure our riders ride safe!

2004 Flemington Memorial Day Parade.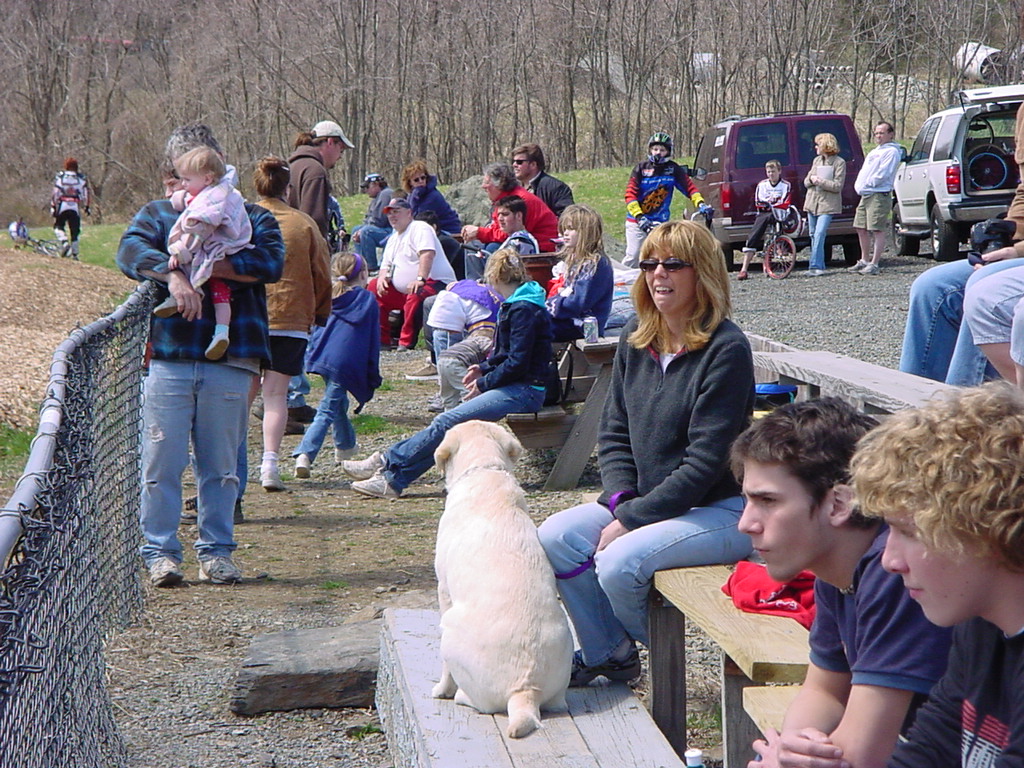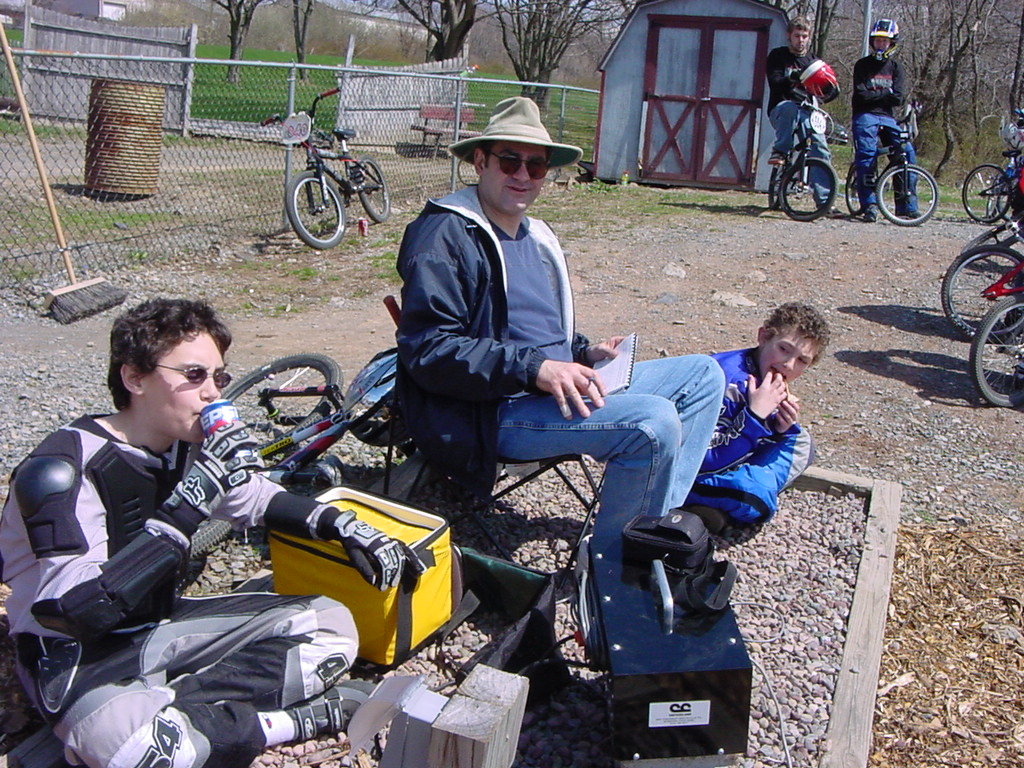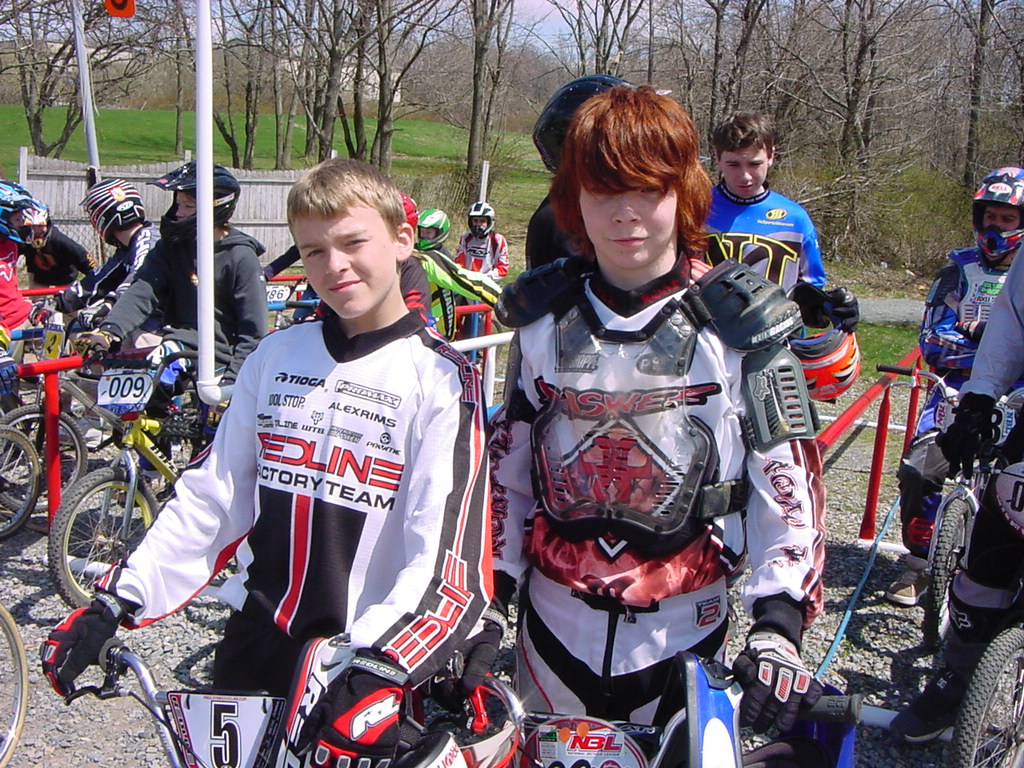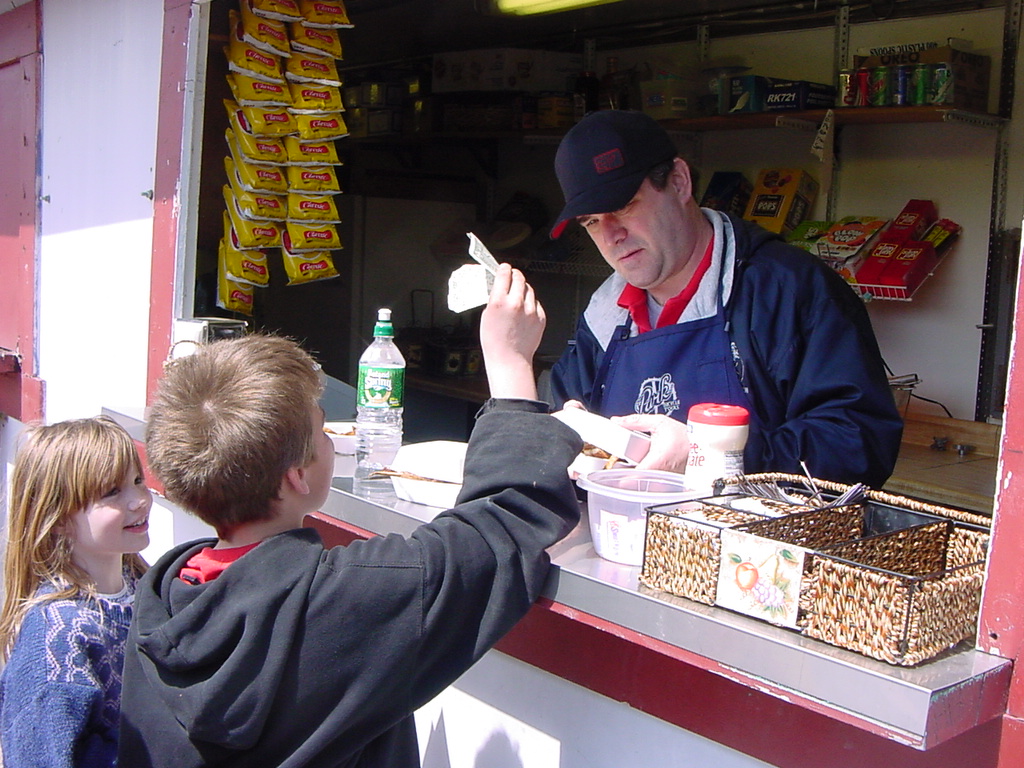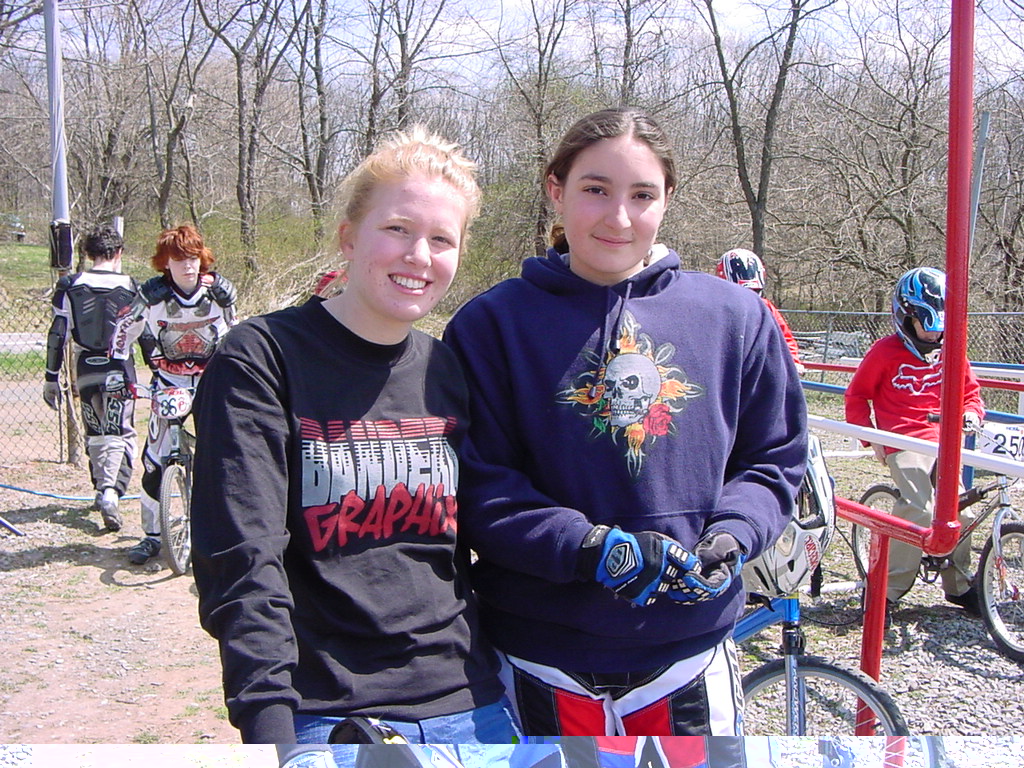 Some of our Friends at HCBMX
Photos By Jeff Morgan
Flemington's Memorial Day Parade a big success!!
Thanks for the Photo Melissa Yerkes

It looks like at least 20 riders where in the parade.


High Wing Aerial Photography has supplied us with some photos of the track.
Nice work!!

Yes Flemington BMX has been racing for 24 years.
If you have any experience with this type of operation please come forward and give us a hand.

No Special Skills needed just and interest in the Sport of BMX Racing.
Come on out and try it on a Saturday at
Hunterdon County BMX track in Flemington New Jersey.

For further information, please call Jeff Morgan @ 908-561-7648 or the track phone @ 908-806-6645. The track phone has an answering machine when we are not there on race day. If you leave a message, we will get back to you.




Enjoy the Annual Fall Classic Race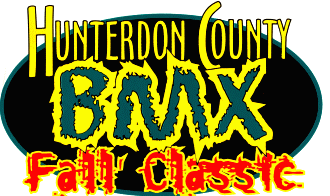 October 2005

If you would like to help out at the track or just learn the ropes!
Stop in at the registration window and let the folks know.

So when your in Flemington New Jersey
be sure to visit and race Flemington BMX.

To Contact via Email:

President

/ Photographer / Webmaster = jmorgan@njbmx.org

Map of Flemington Area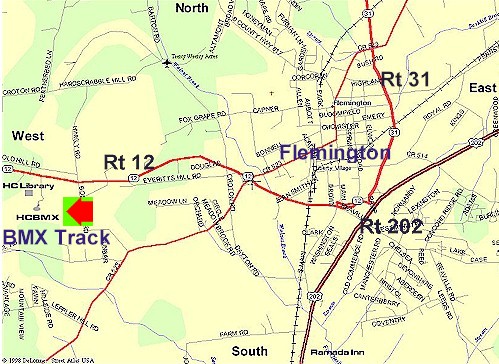 Flemington BMX News Last modified July 31, 2010 by webmaster@njbmx.org
Copyright © 2010 Jeffrey Morgan / Visions InfoLine