---
Photos by John Stempa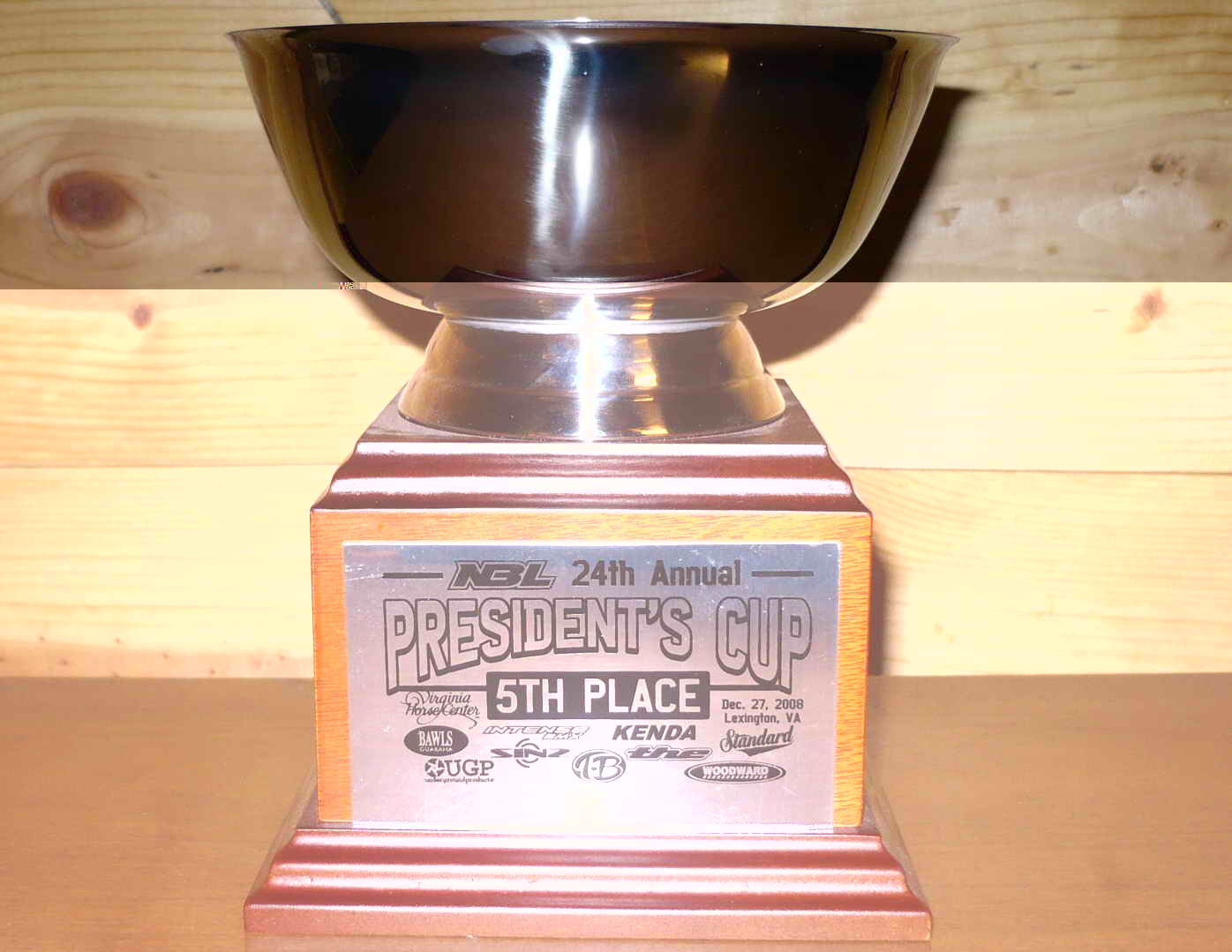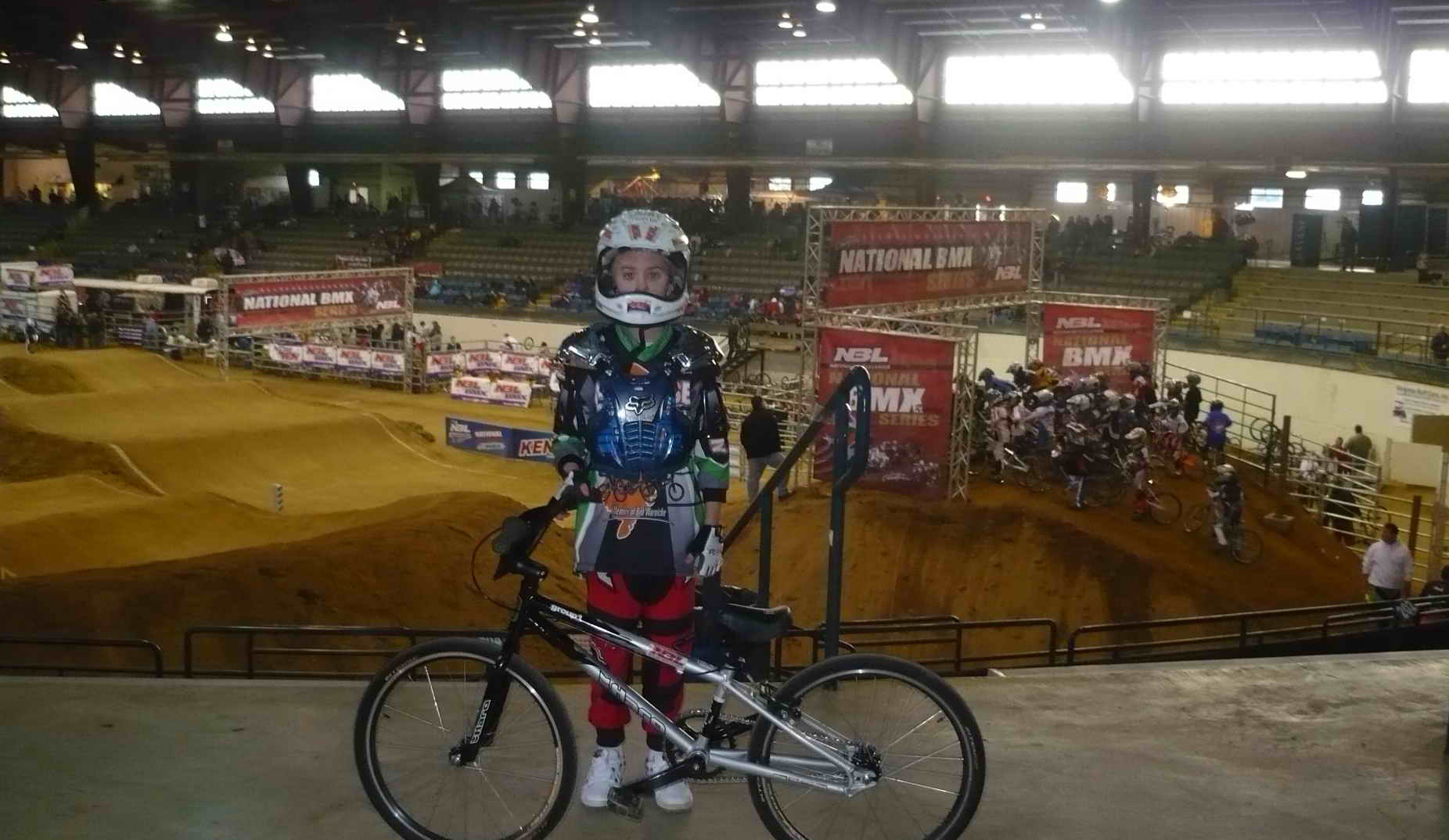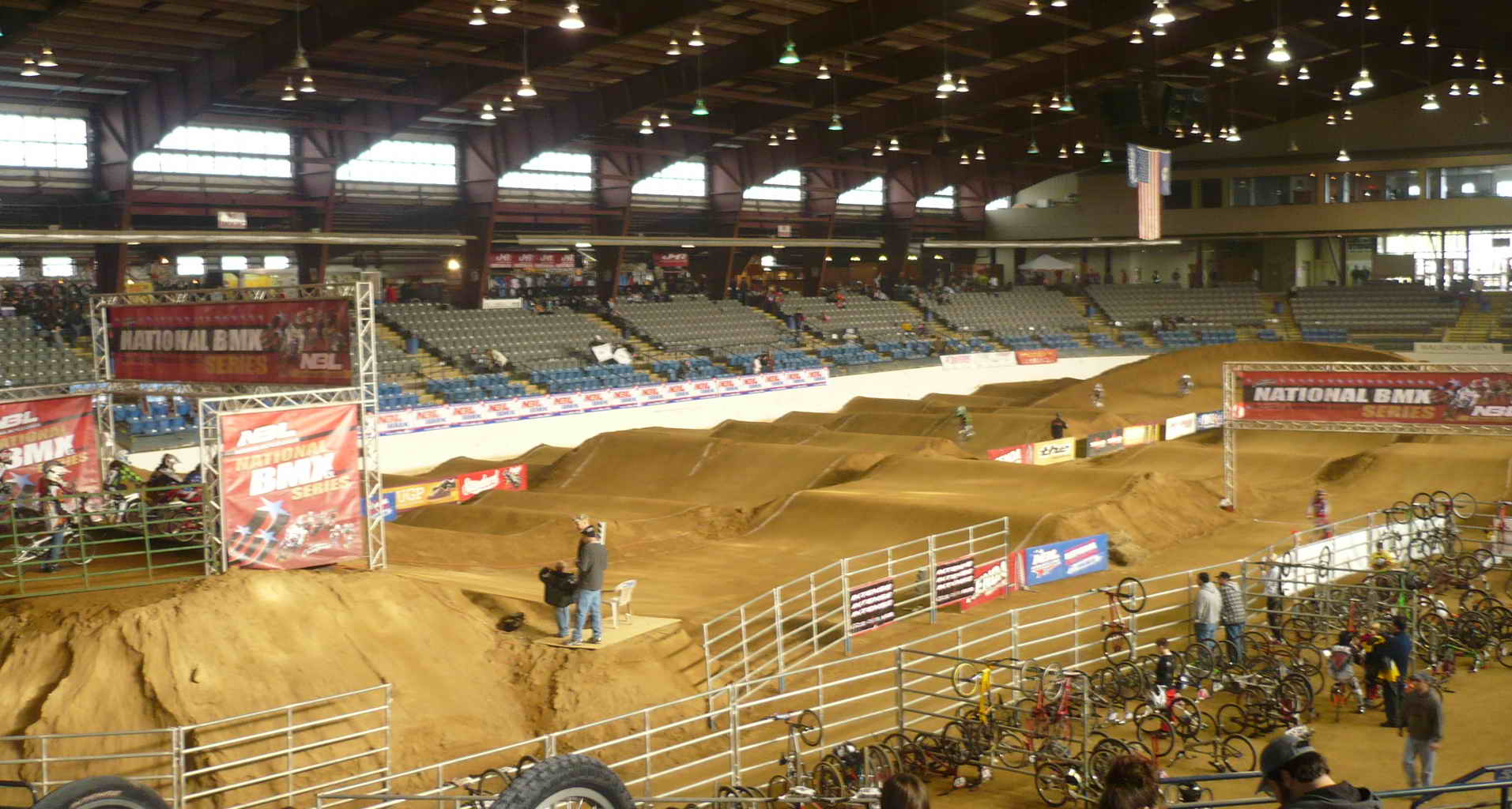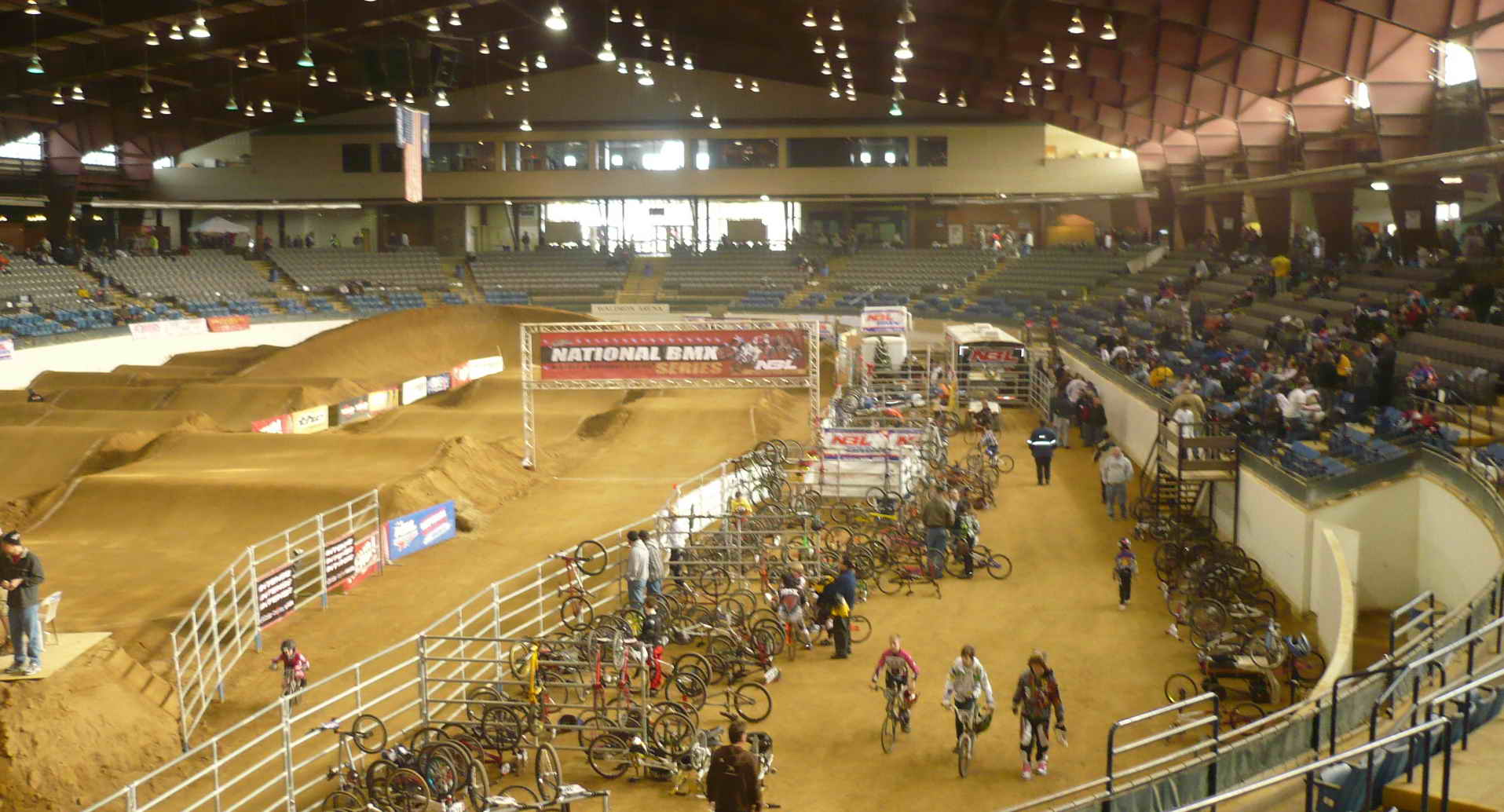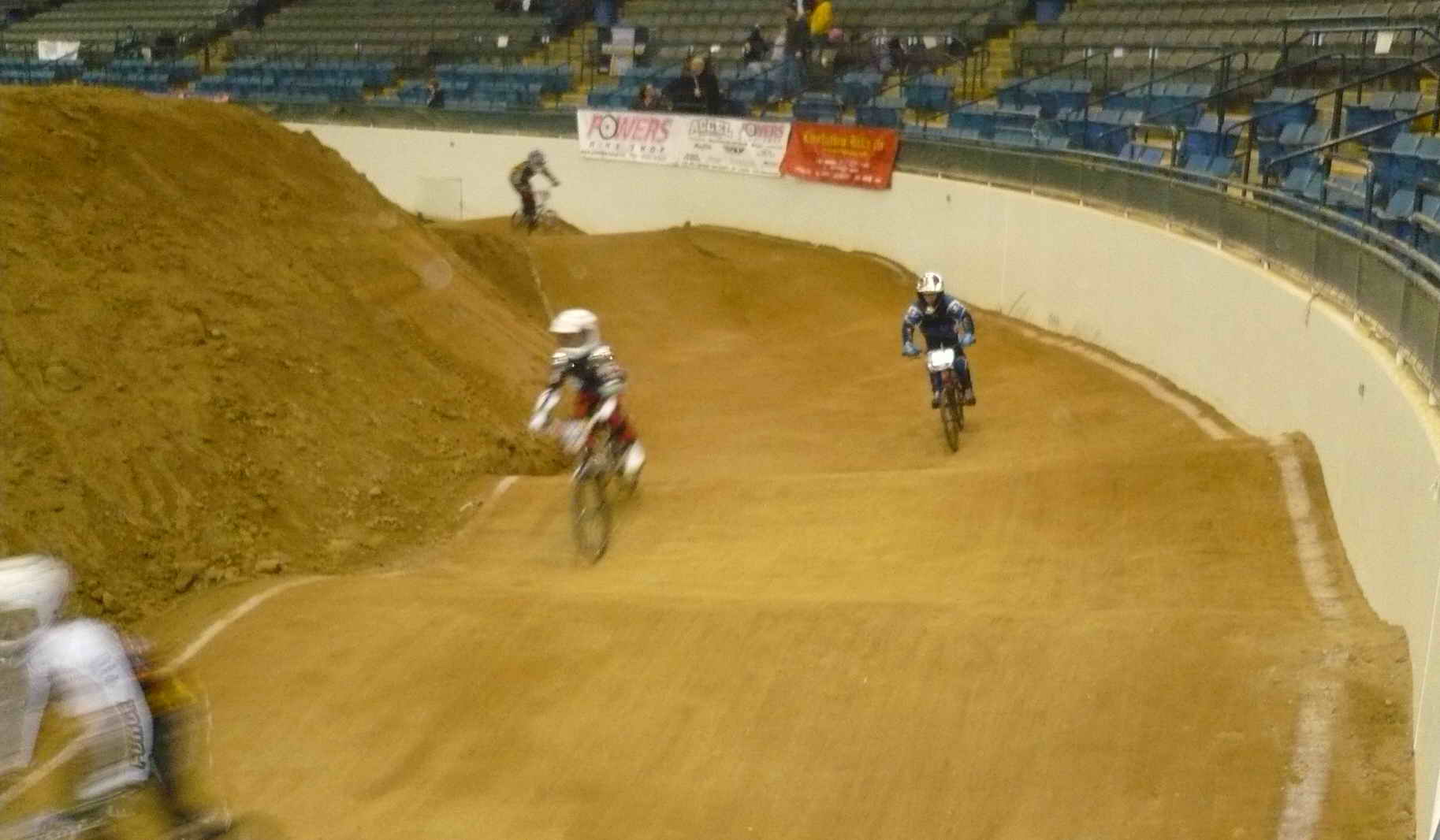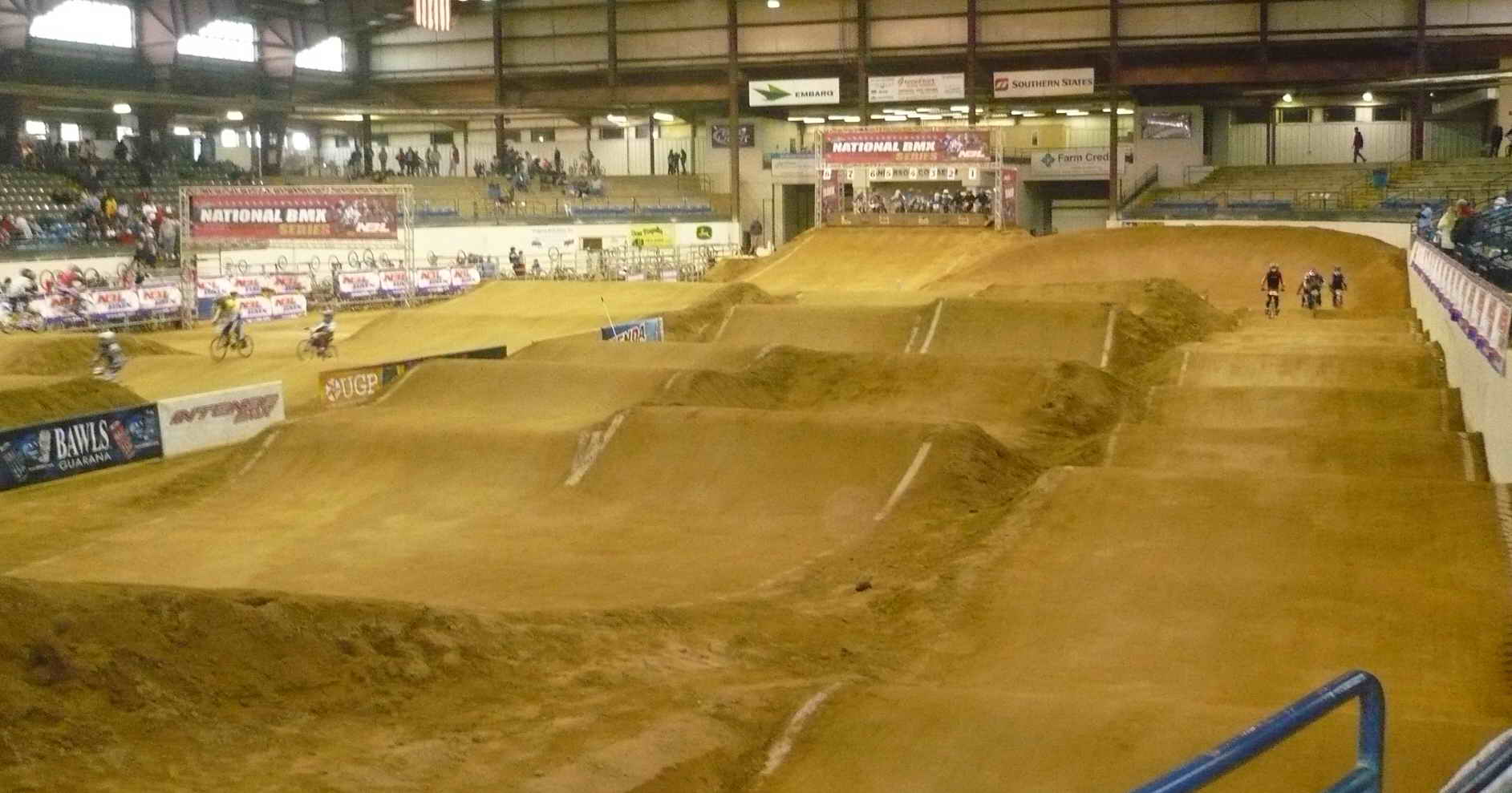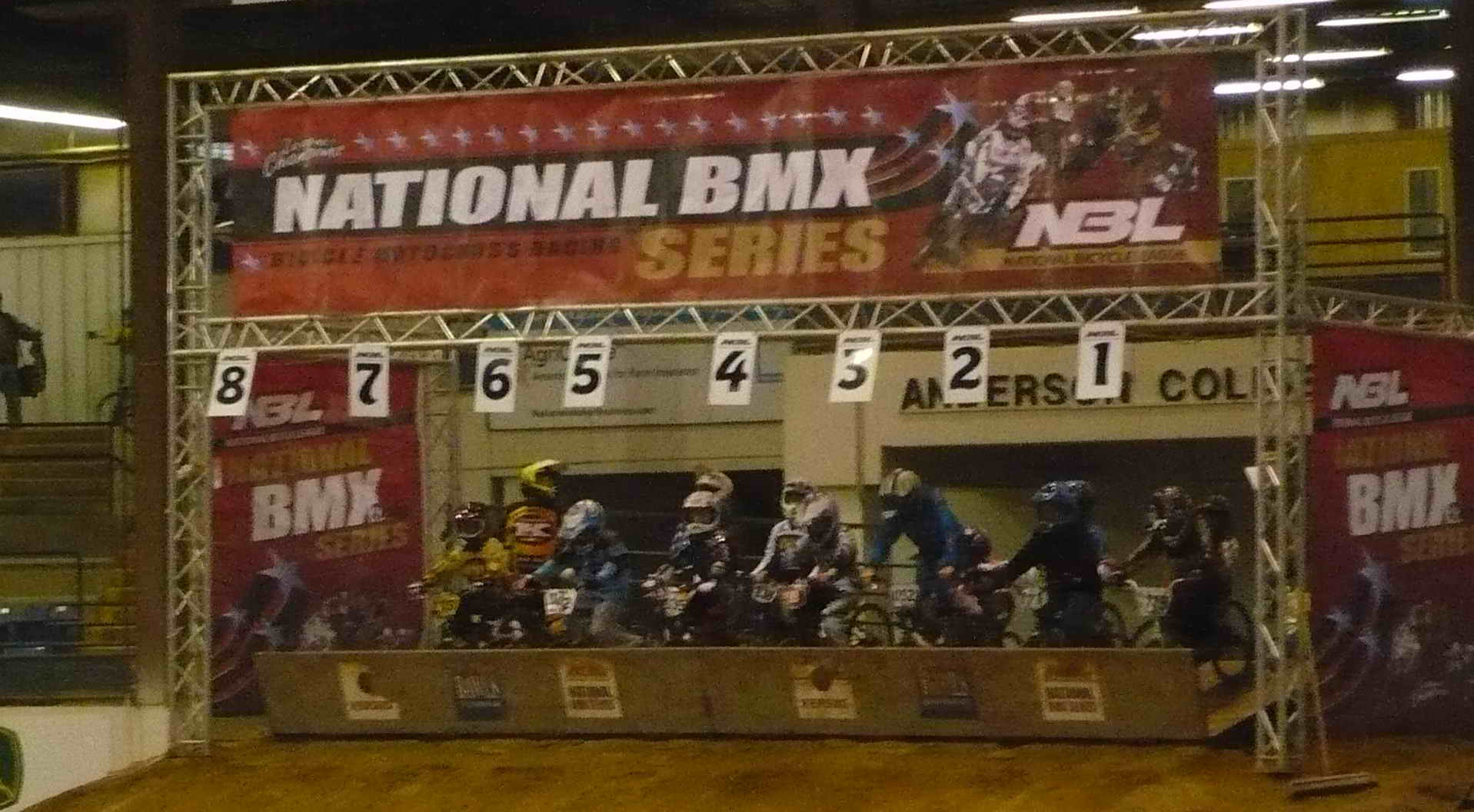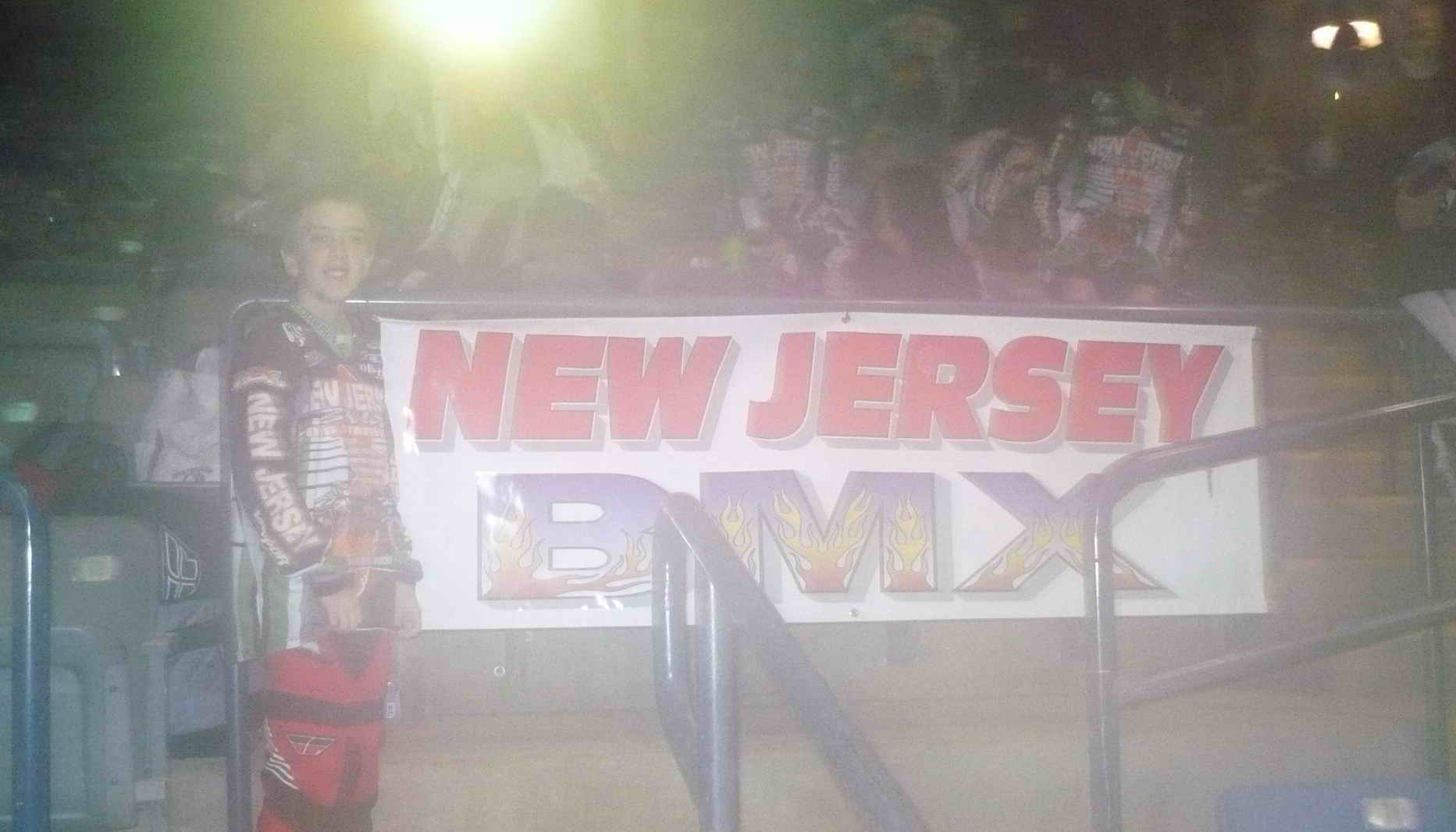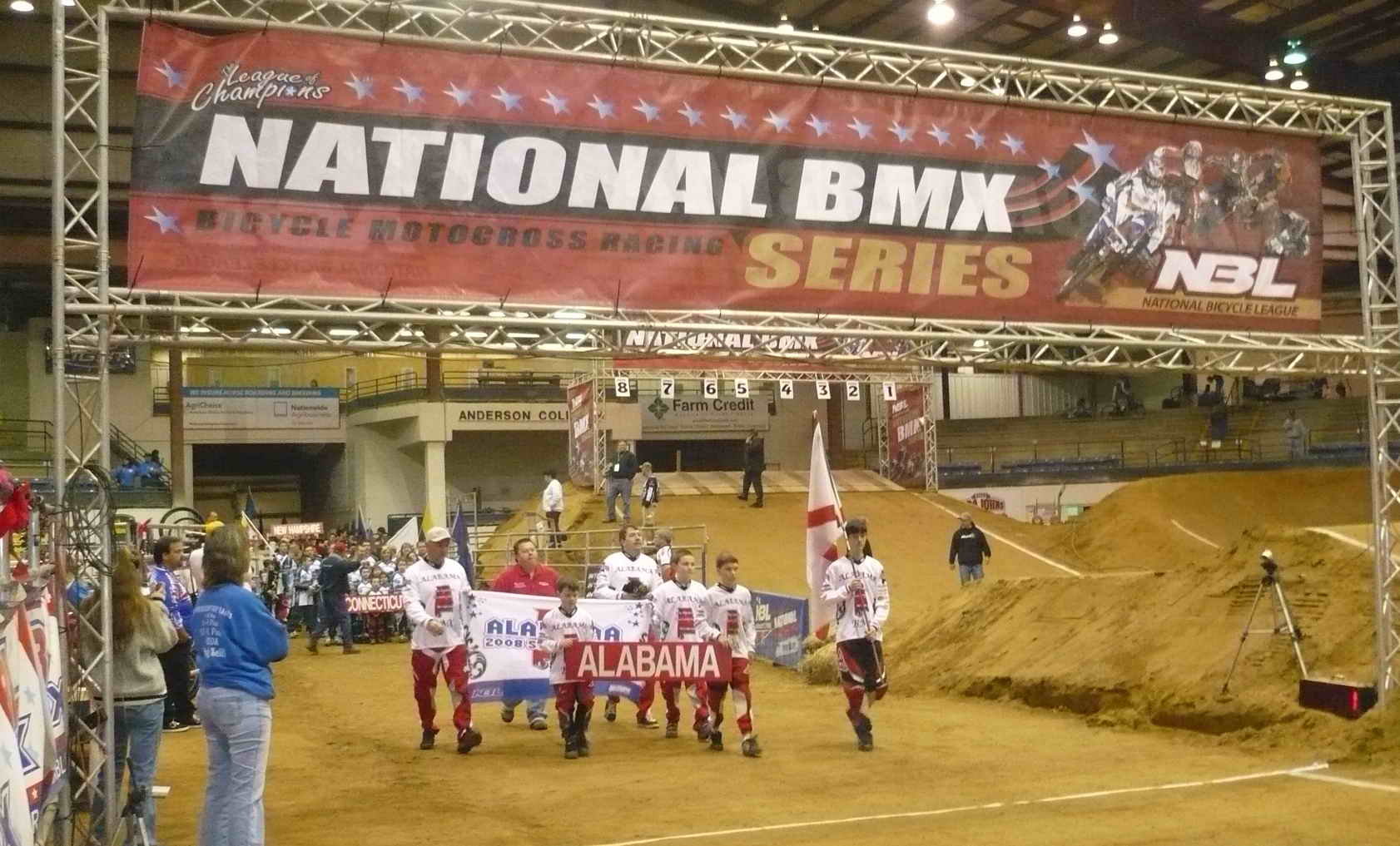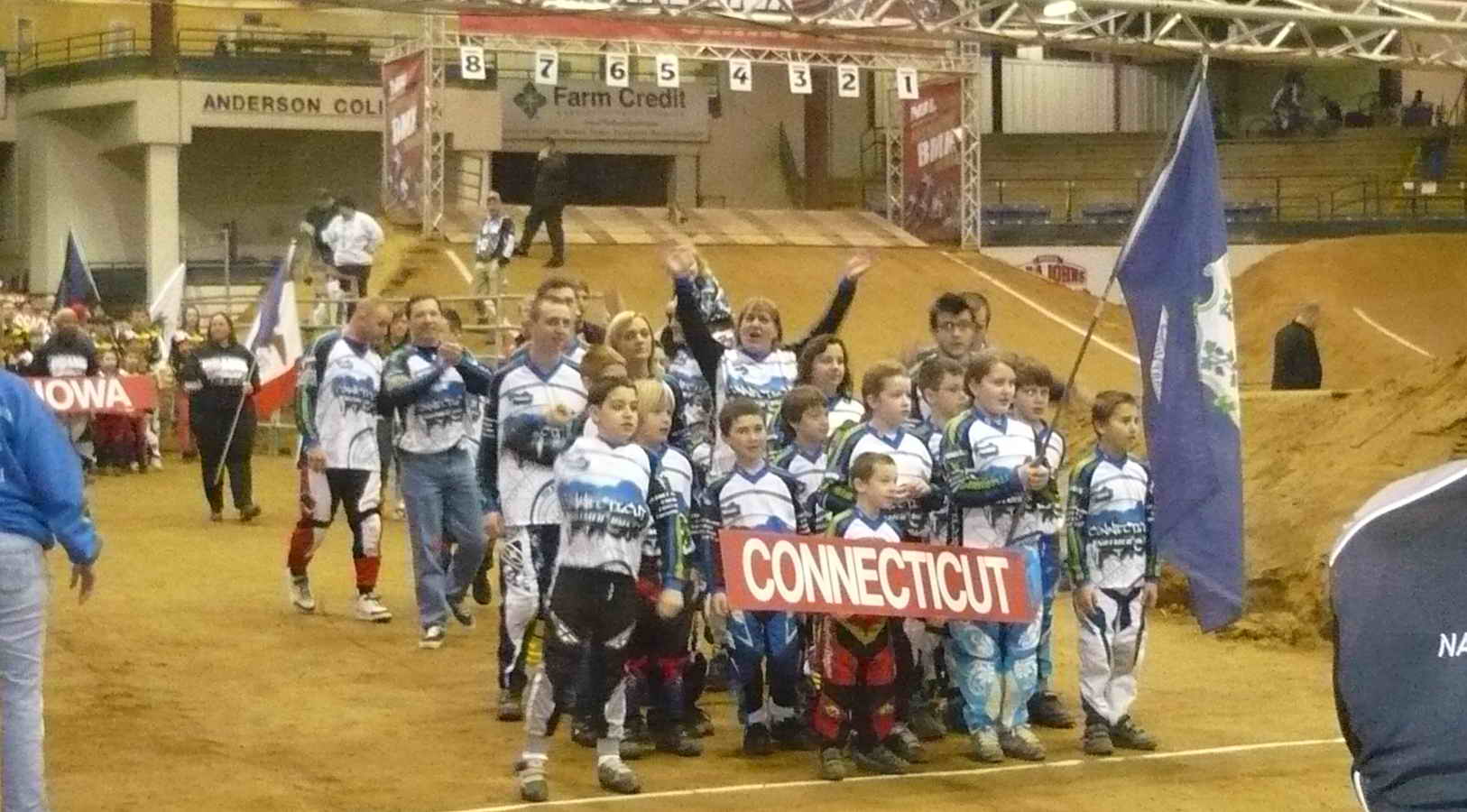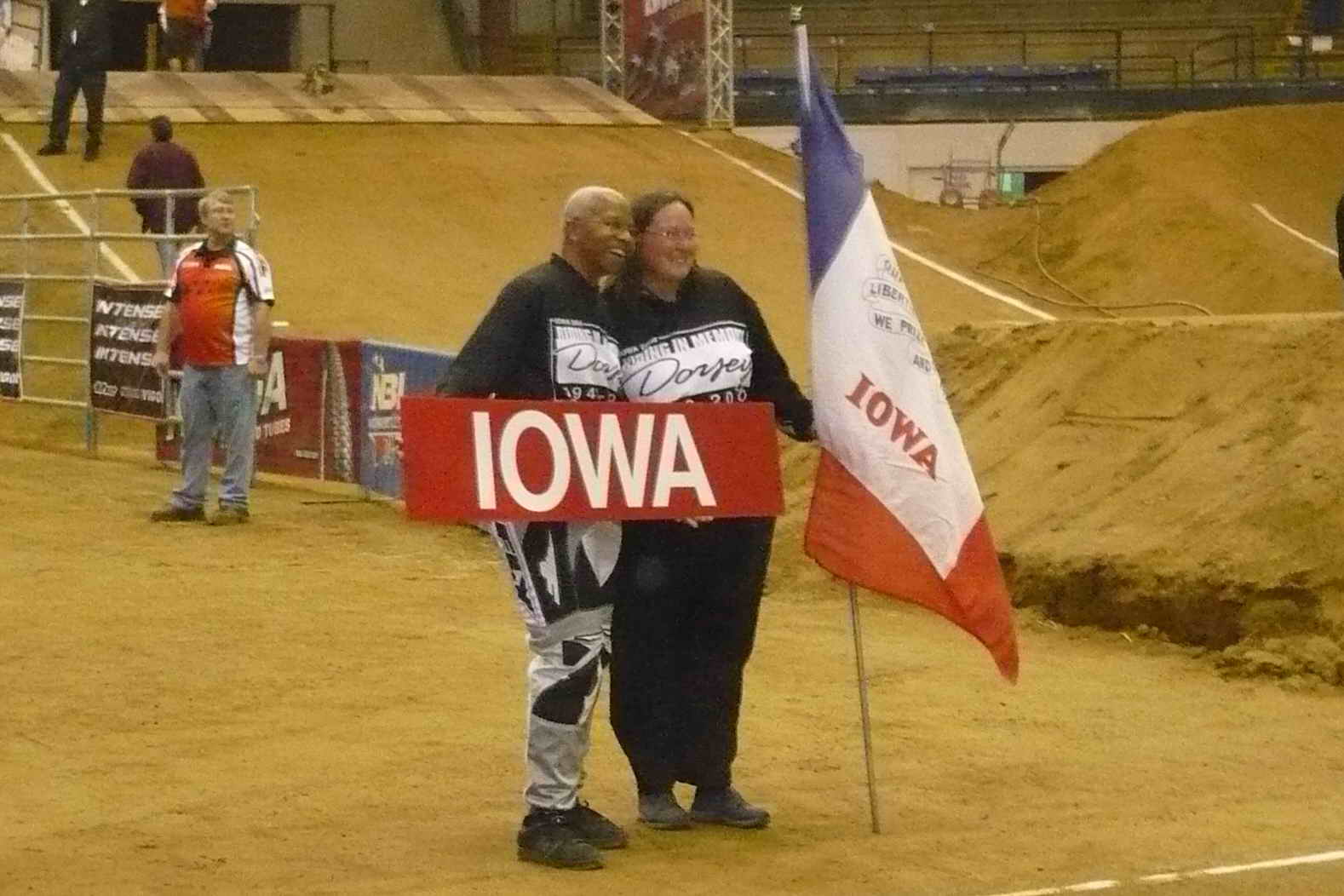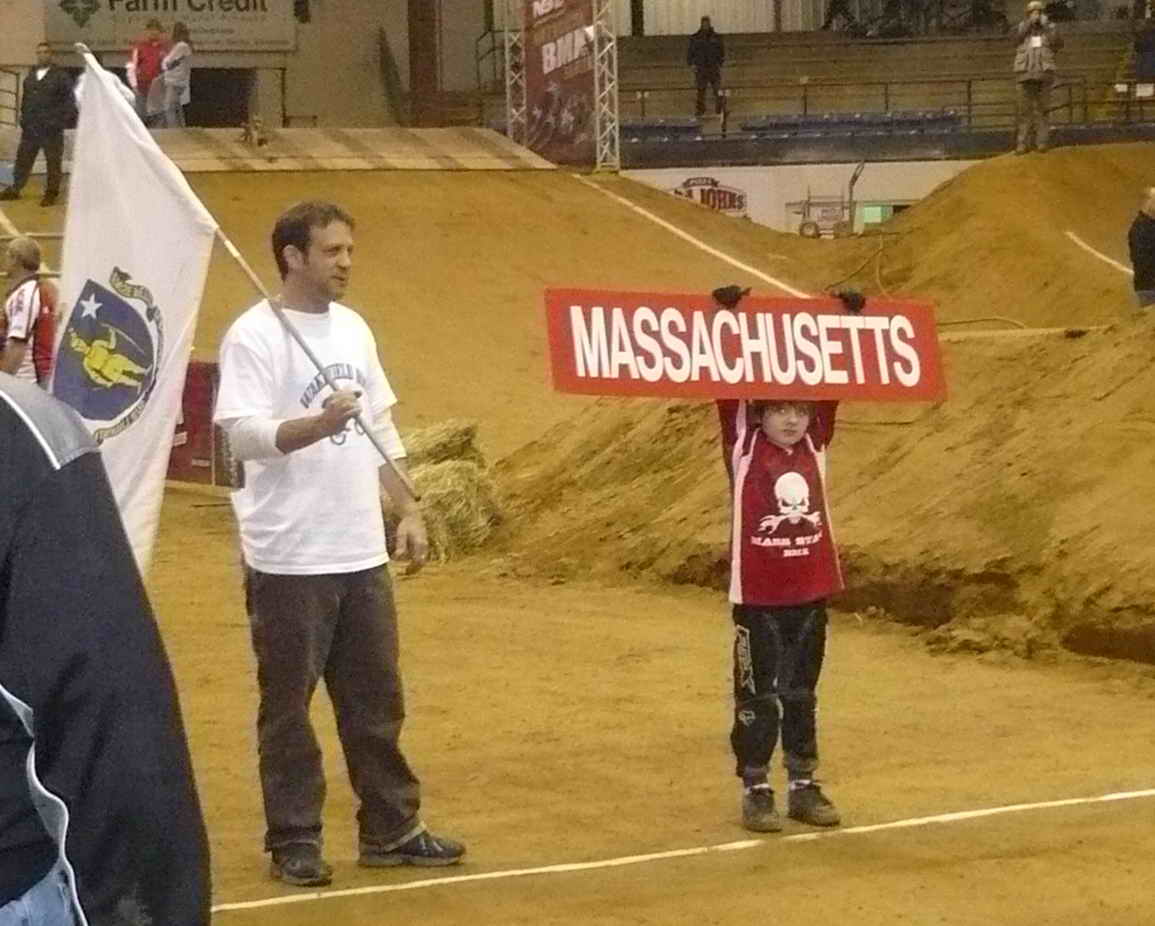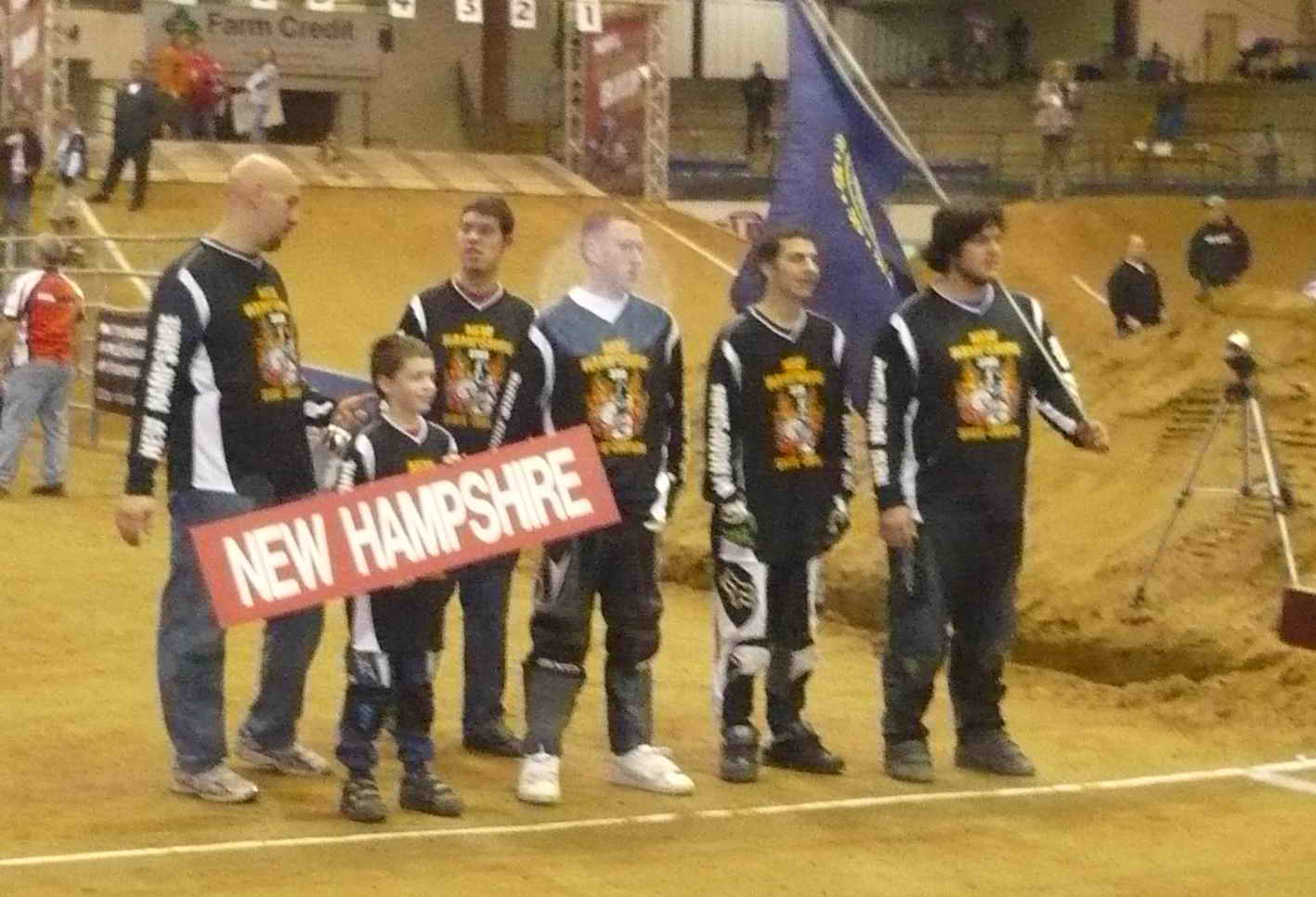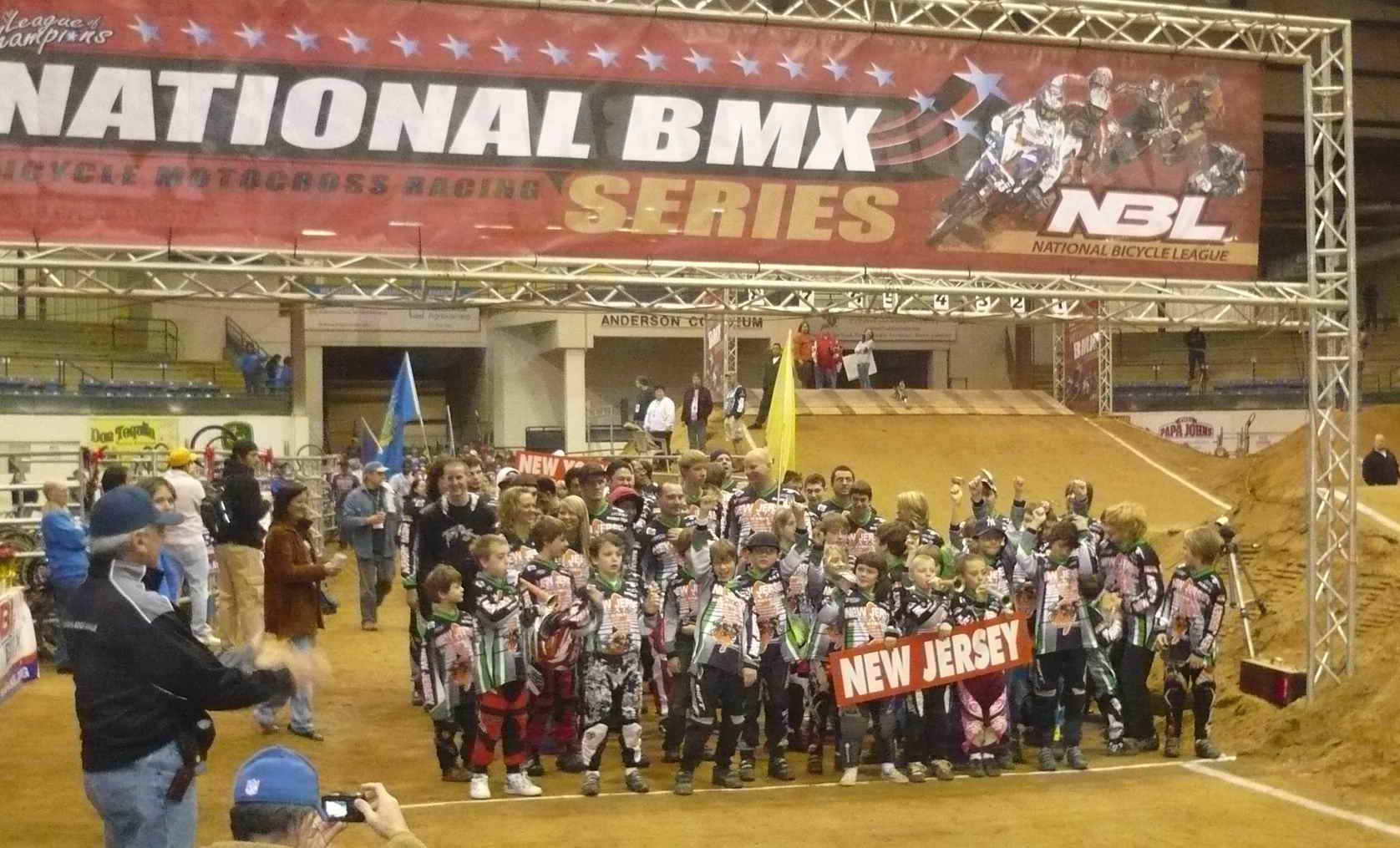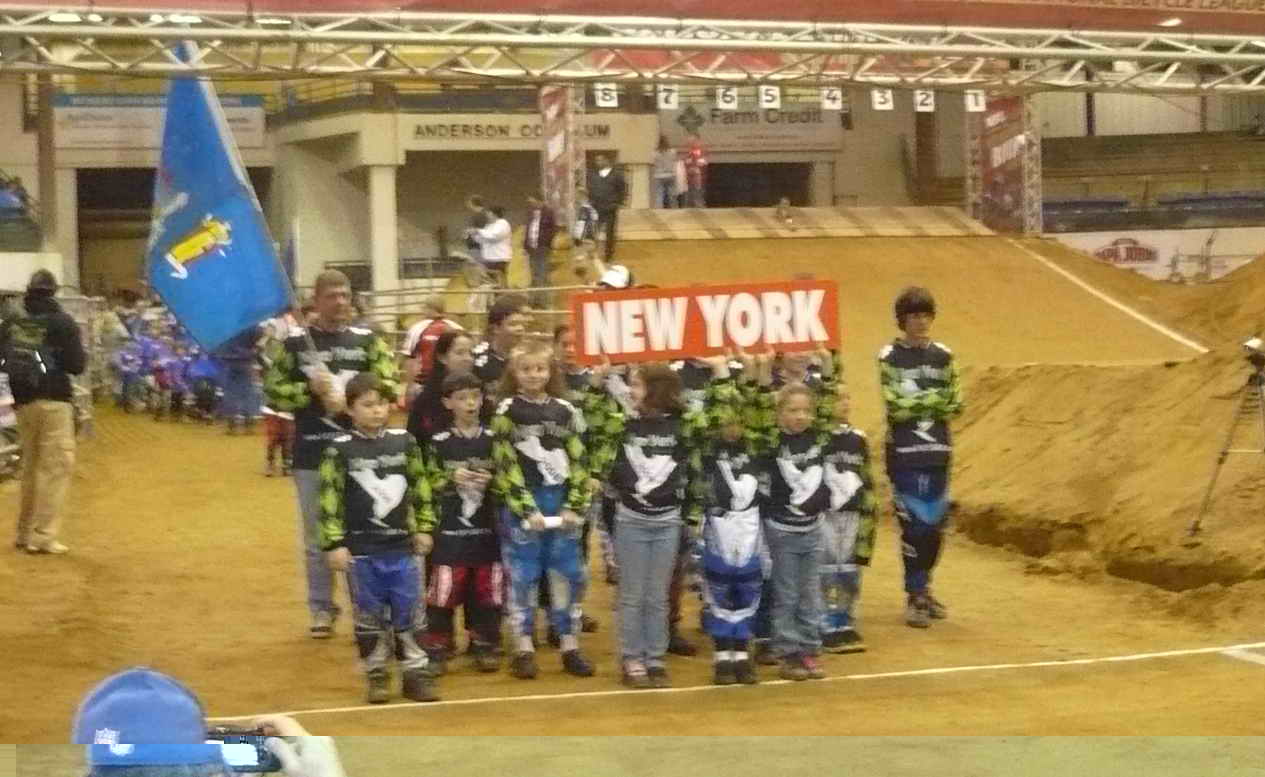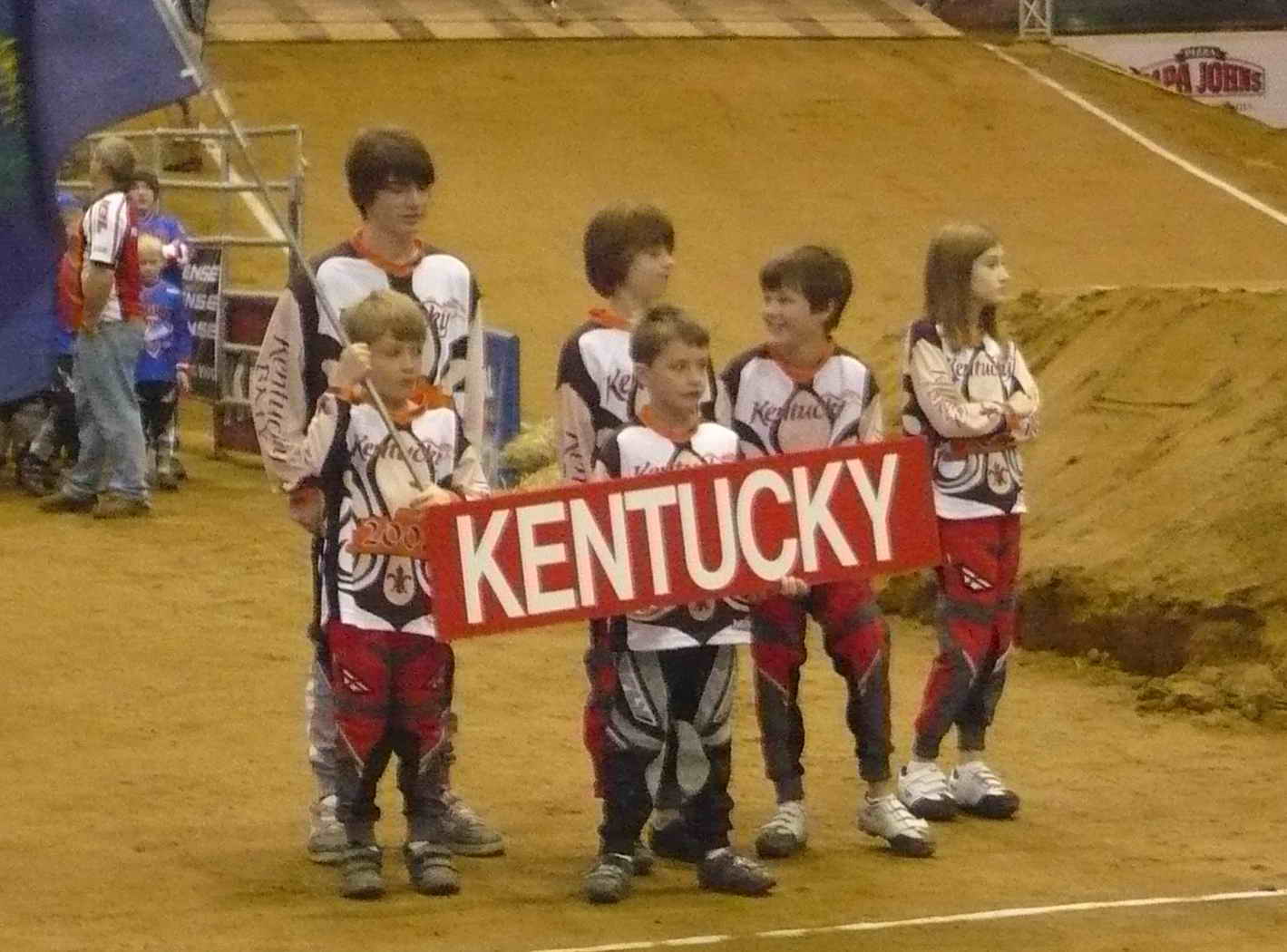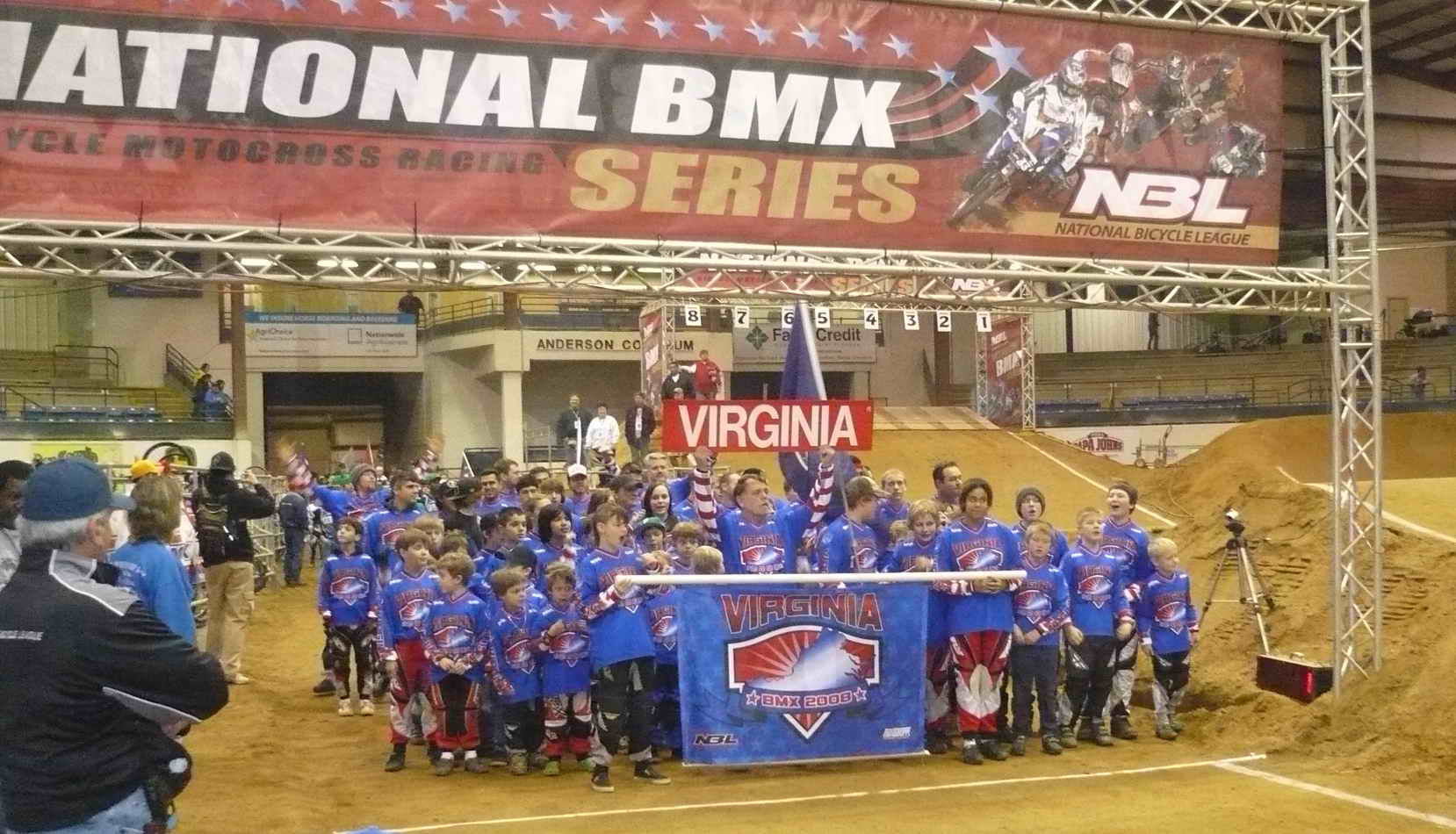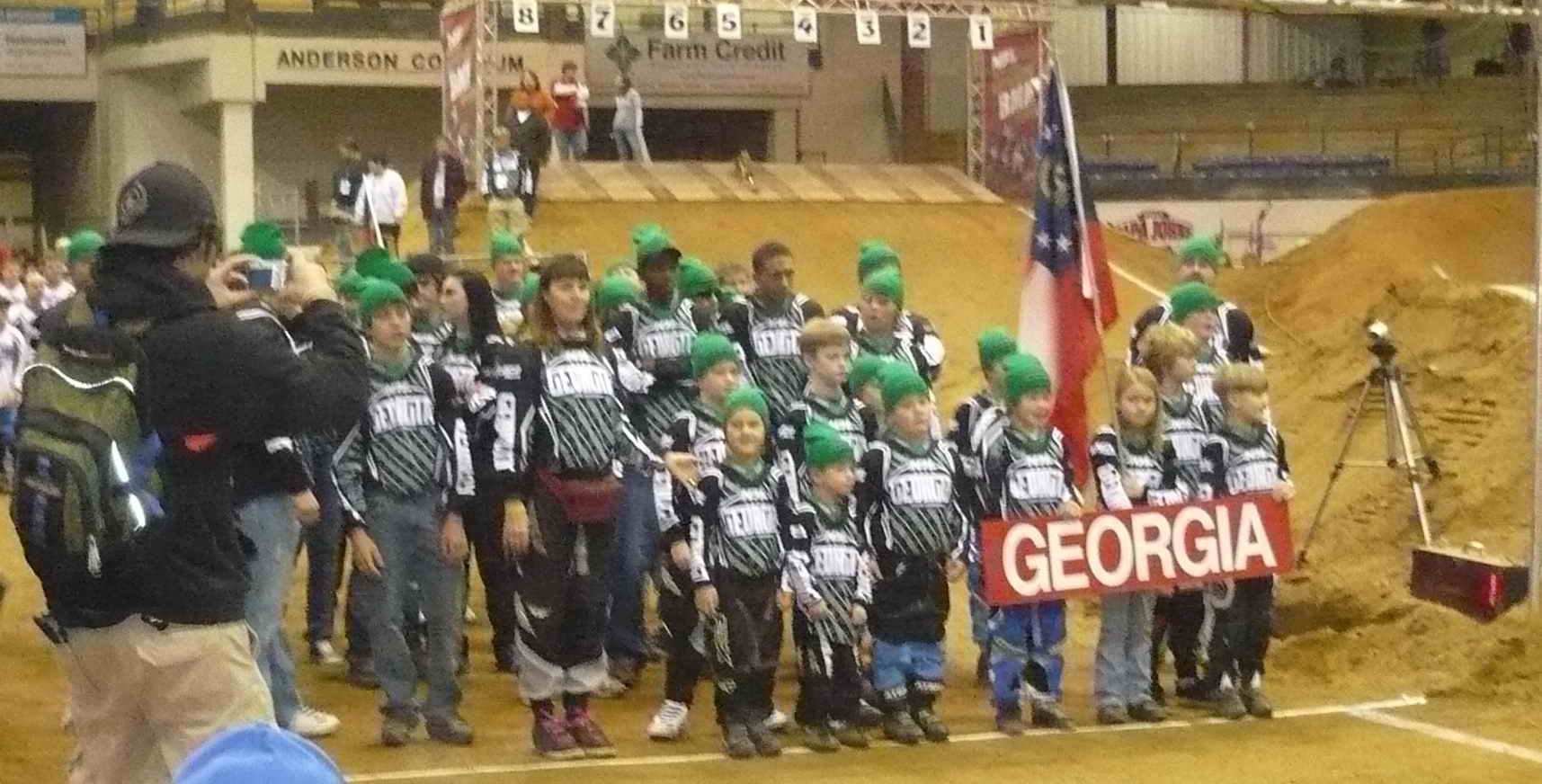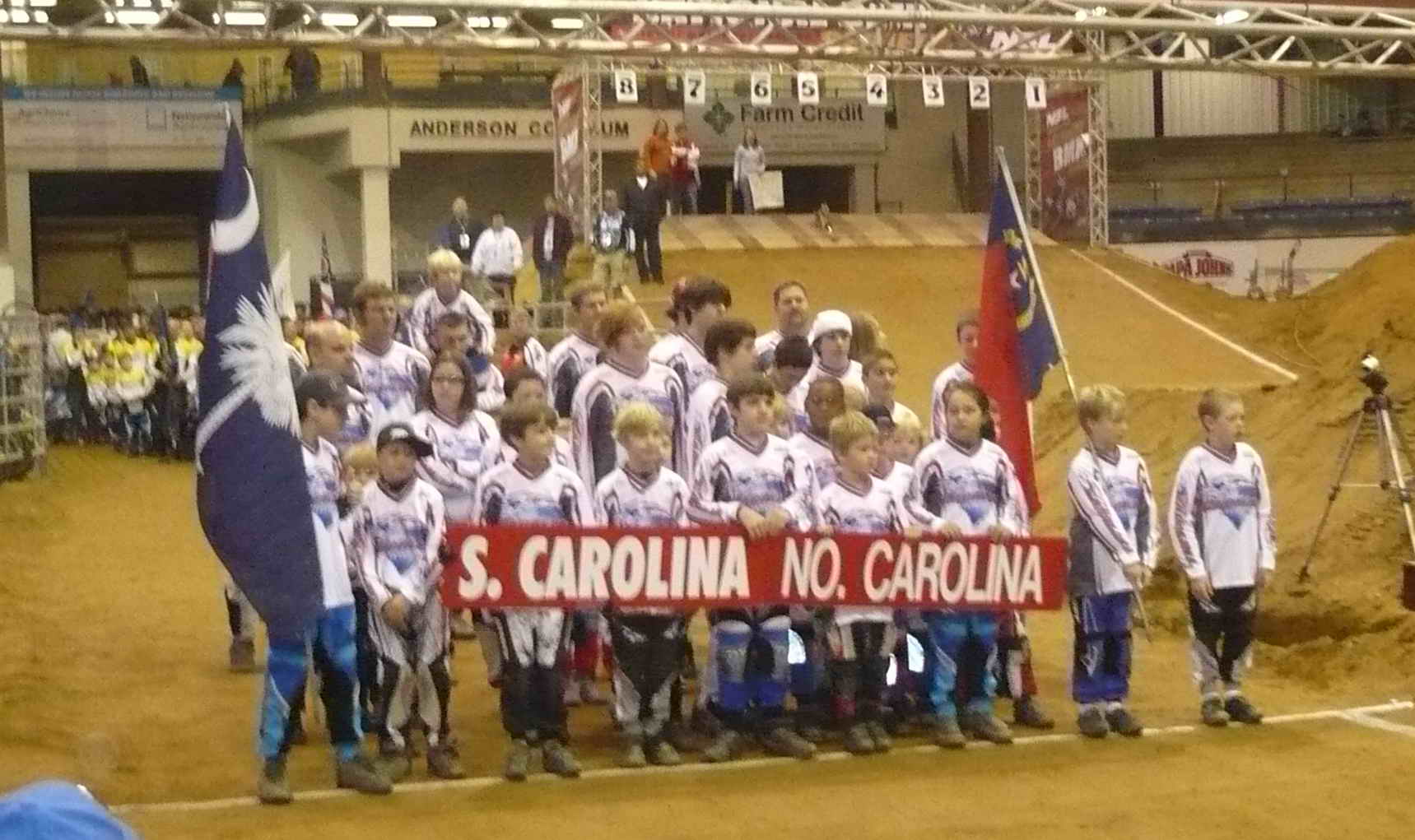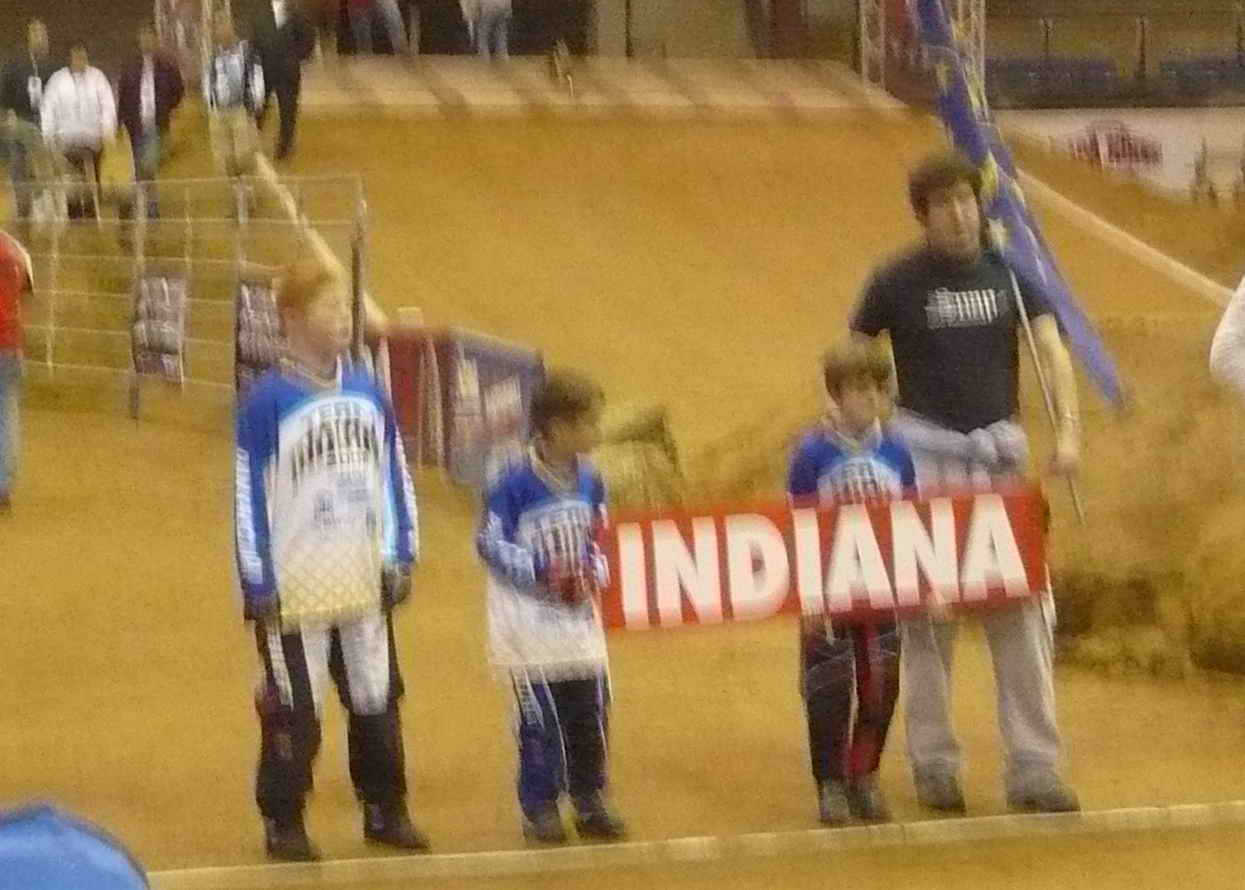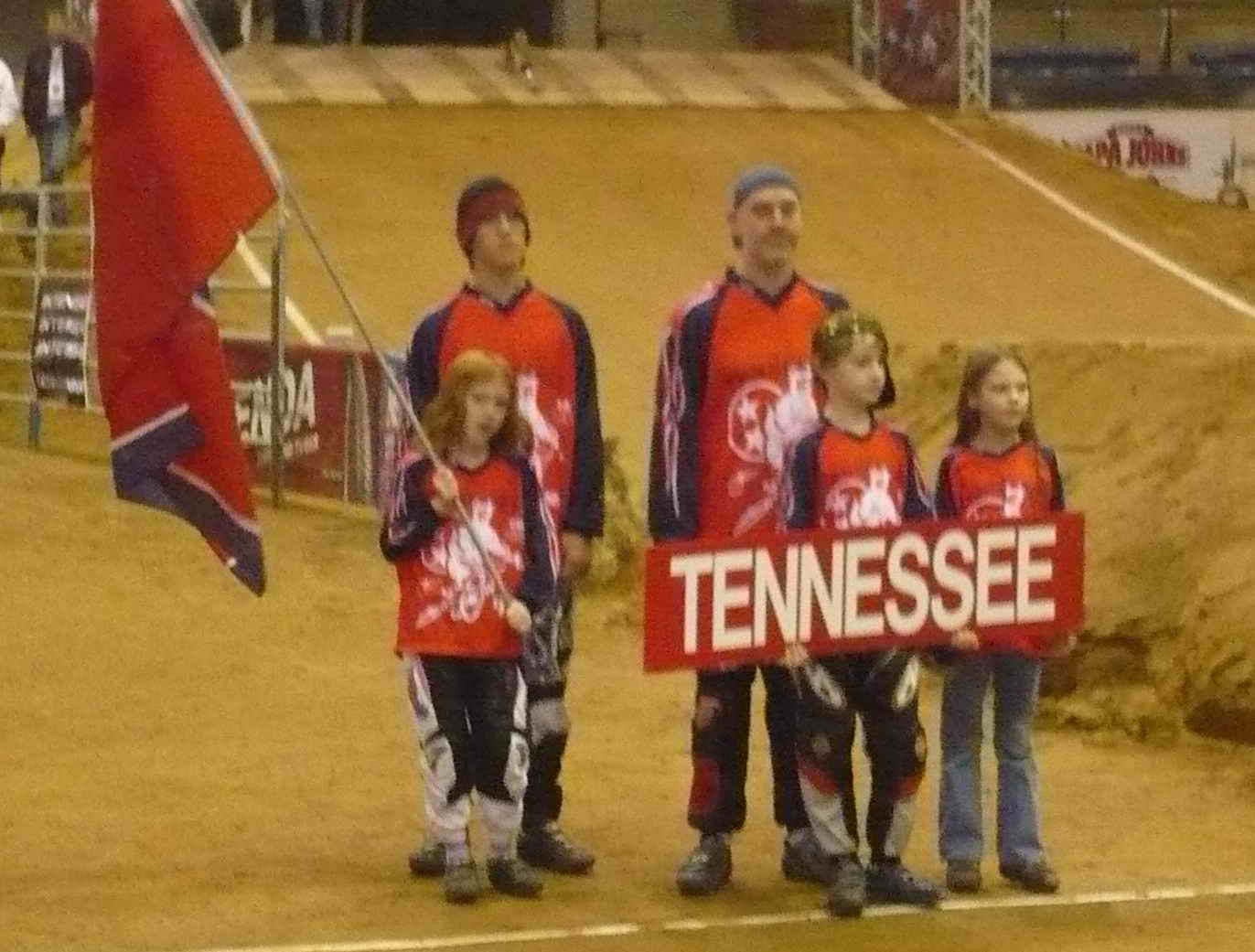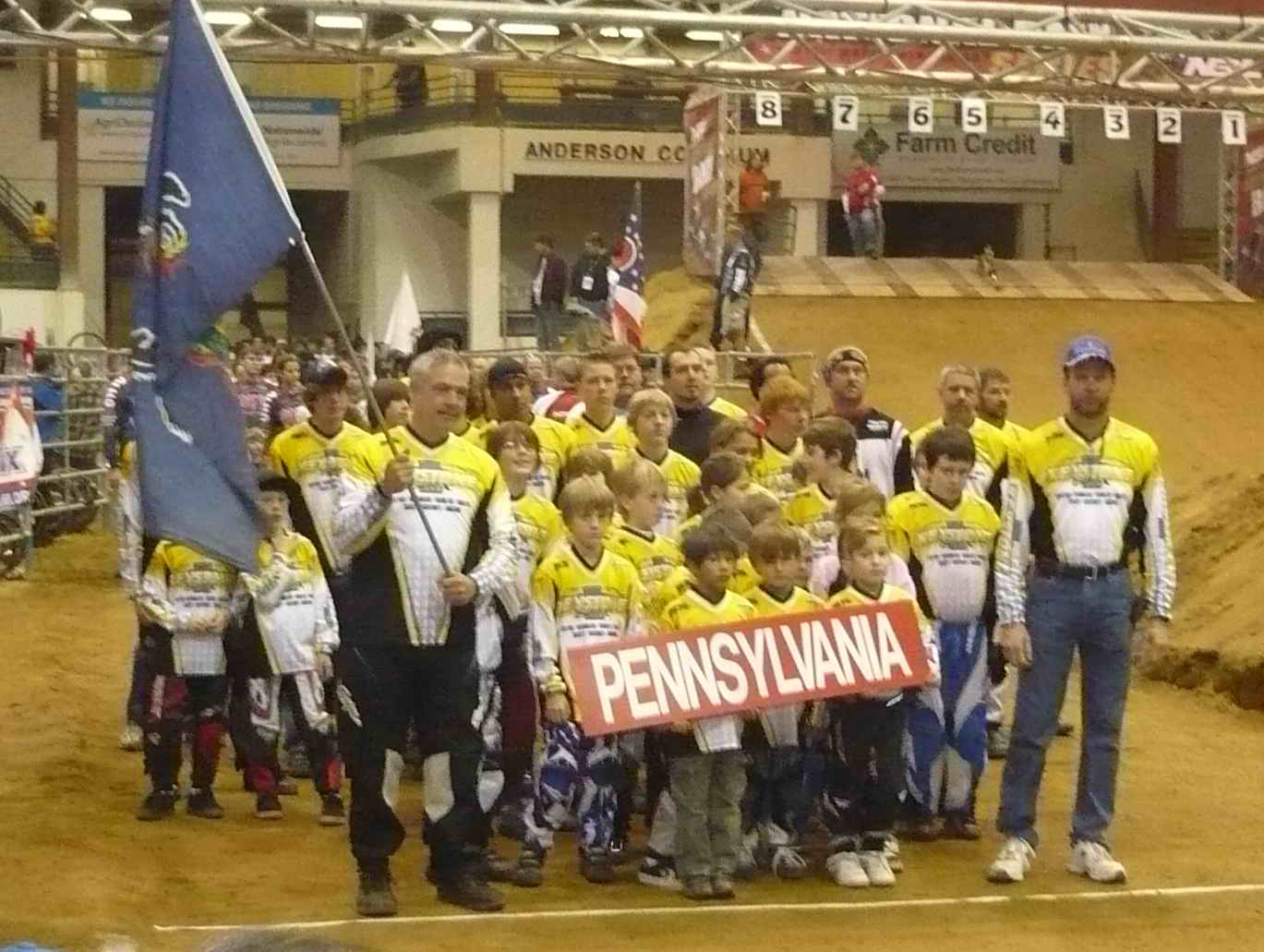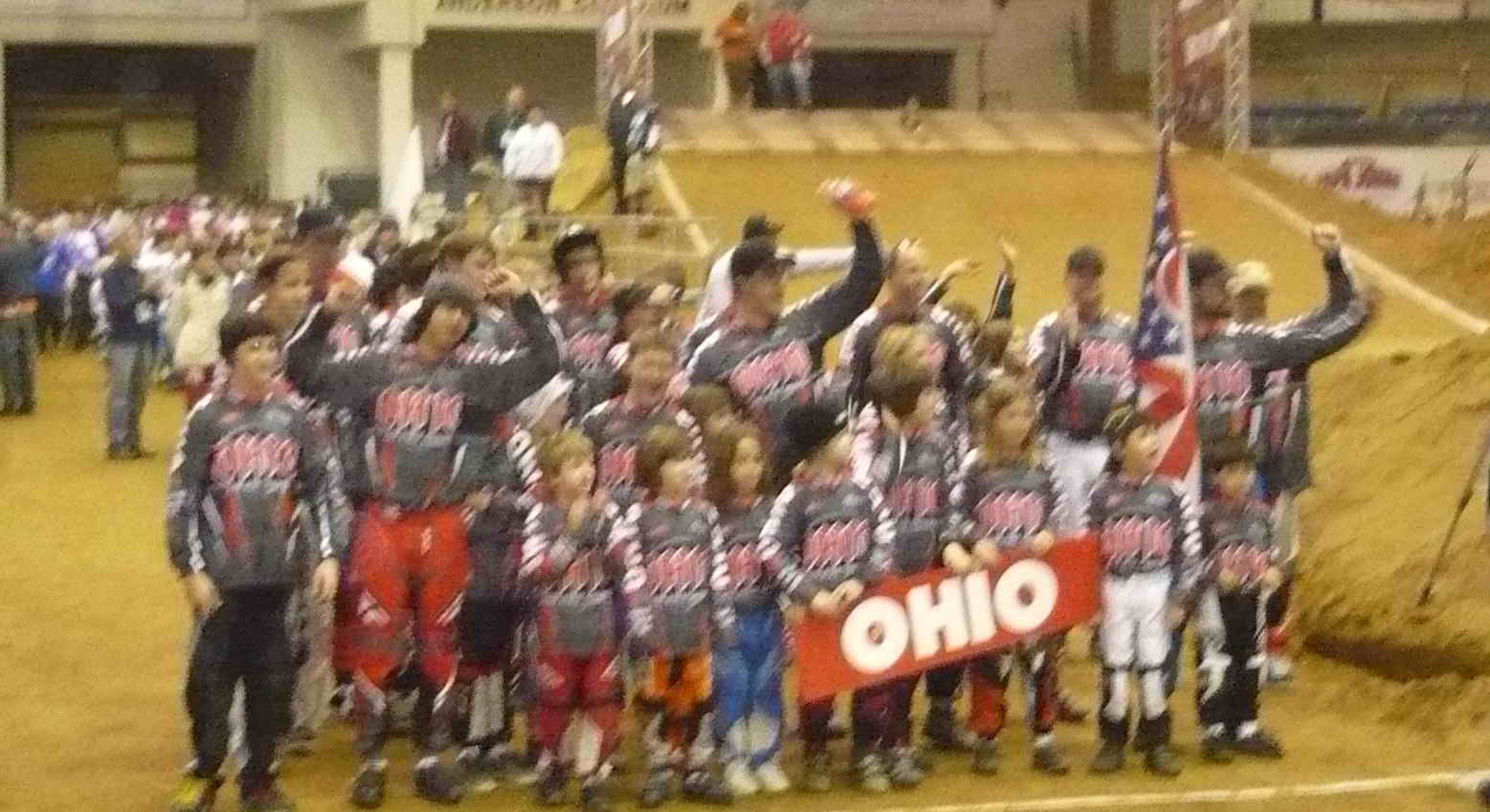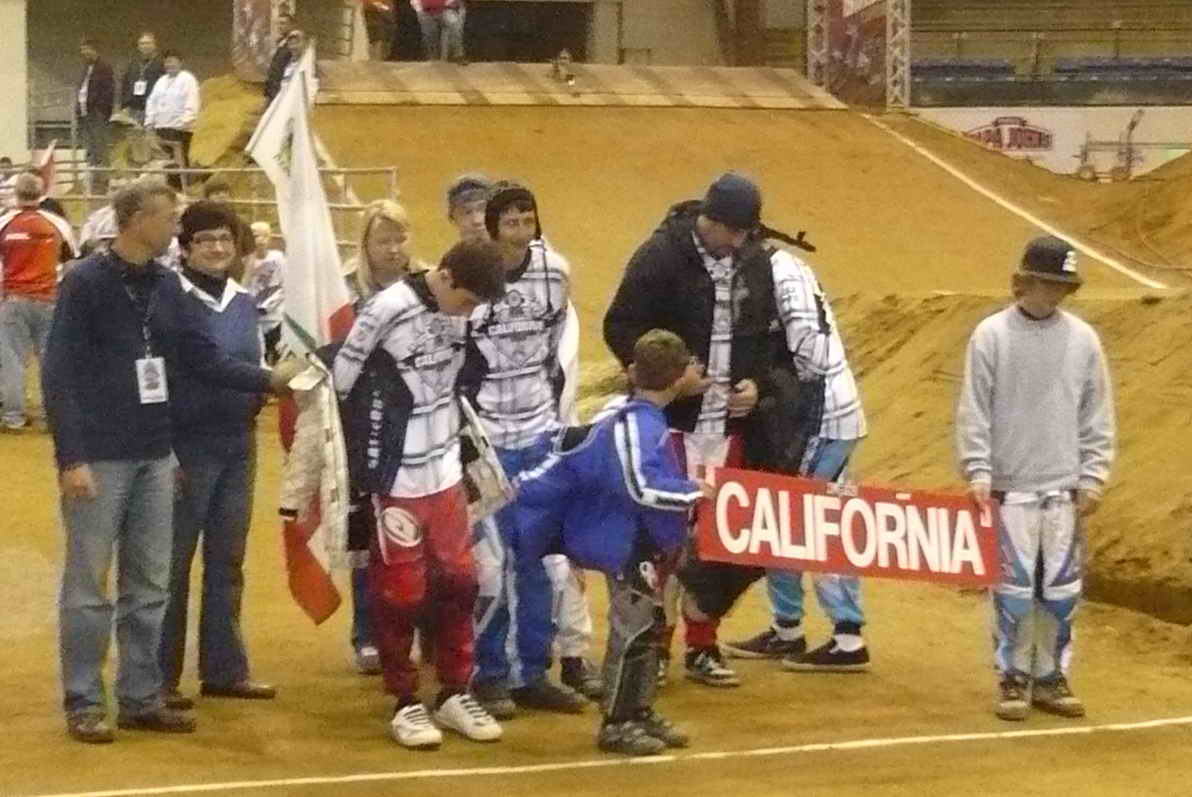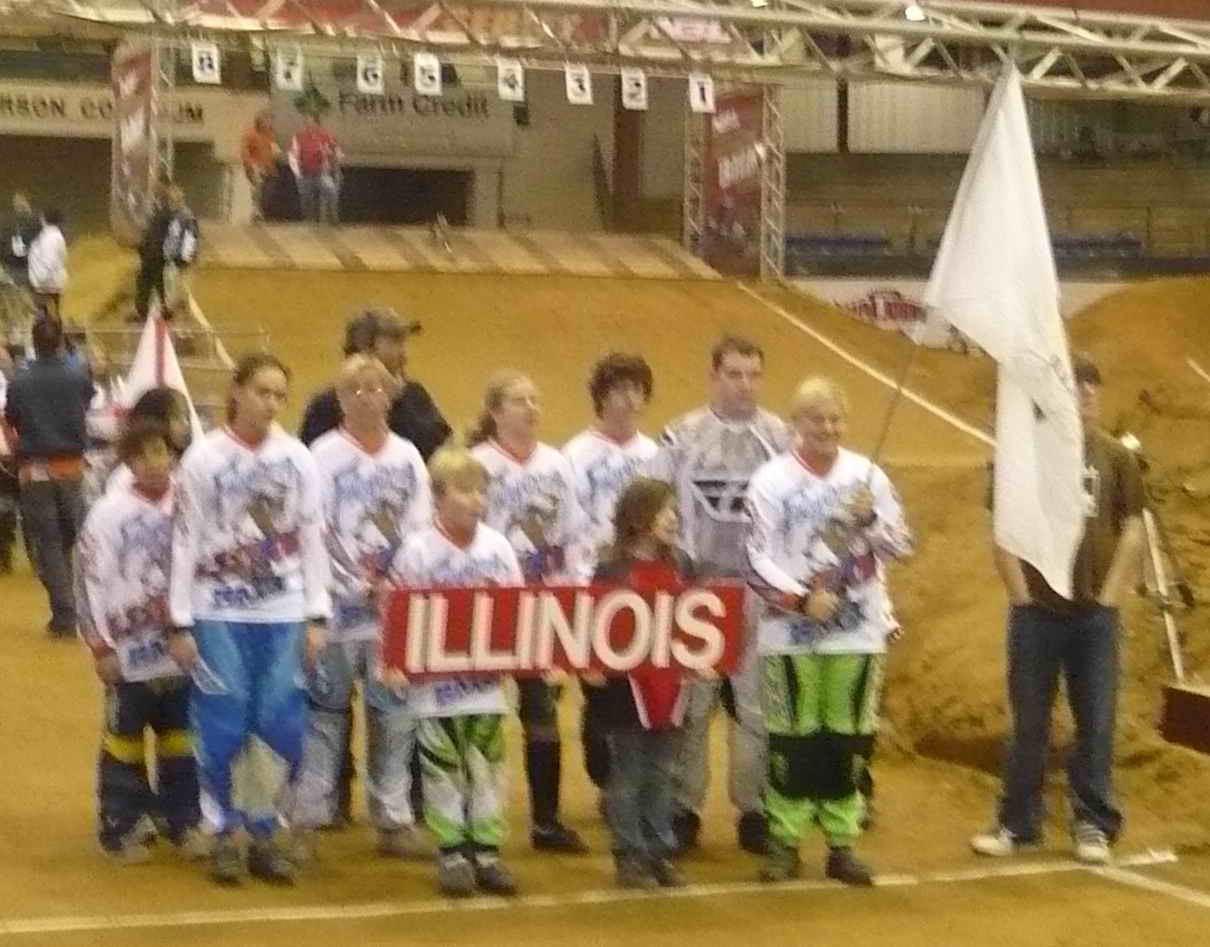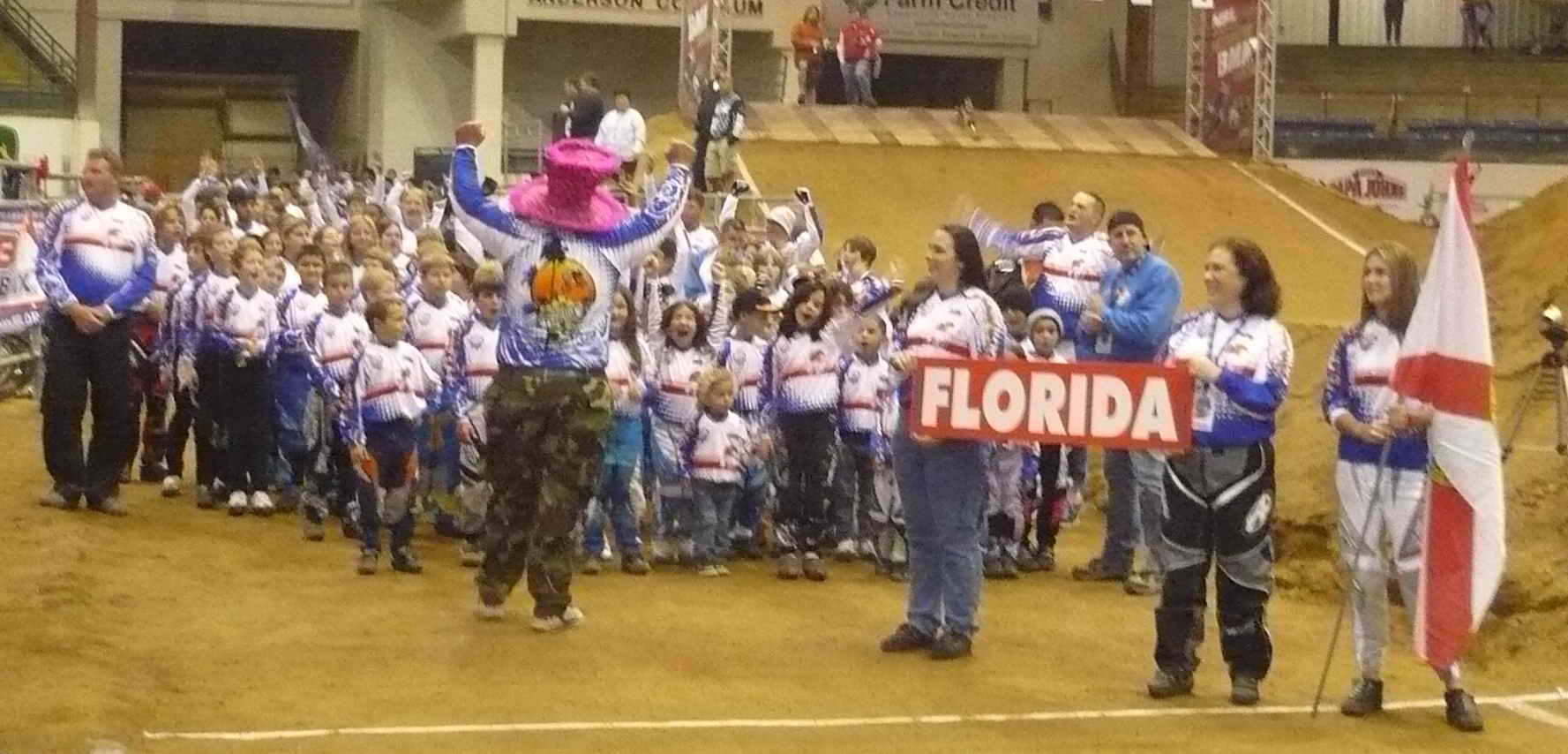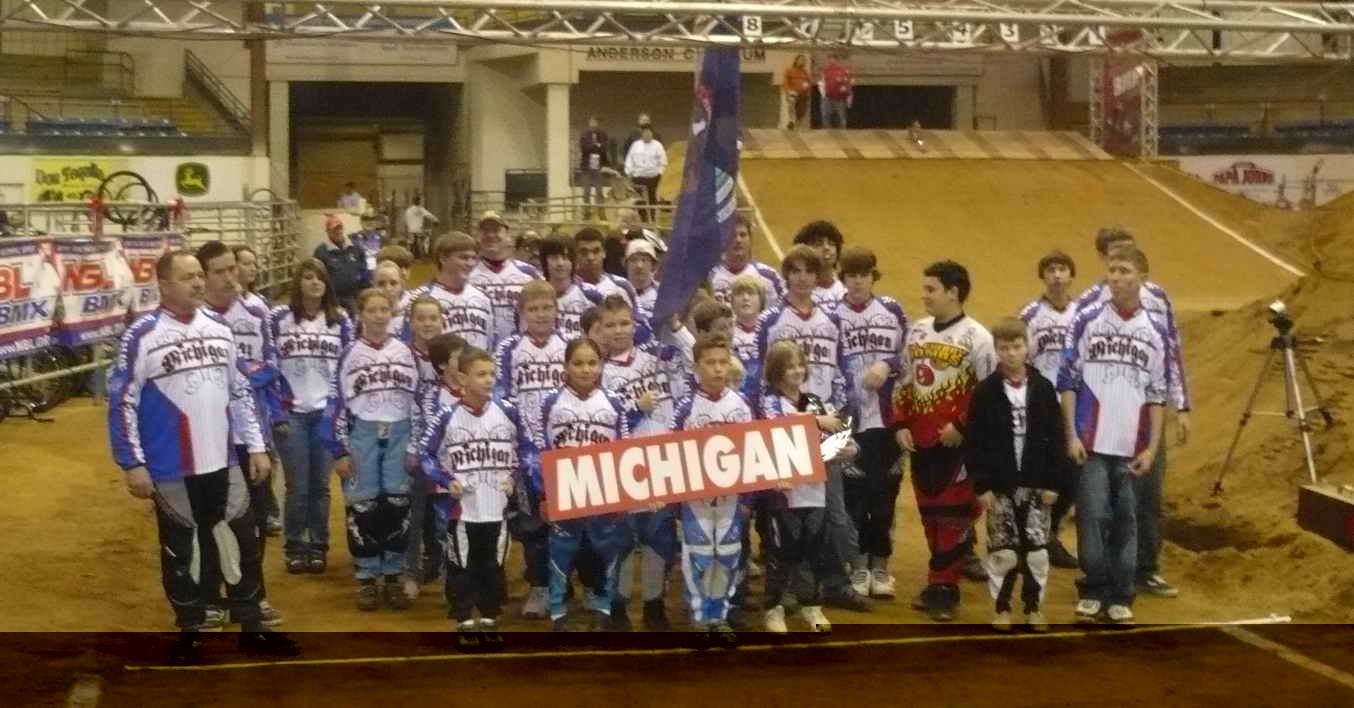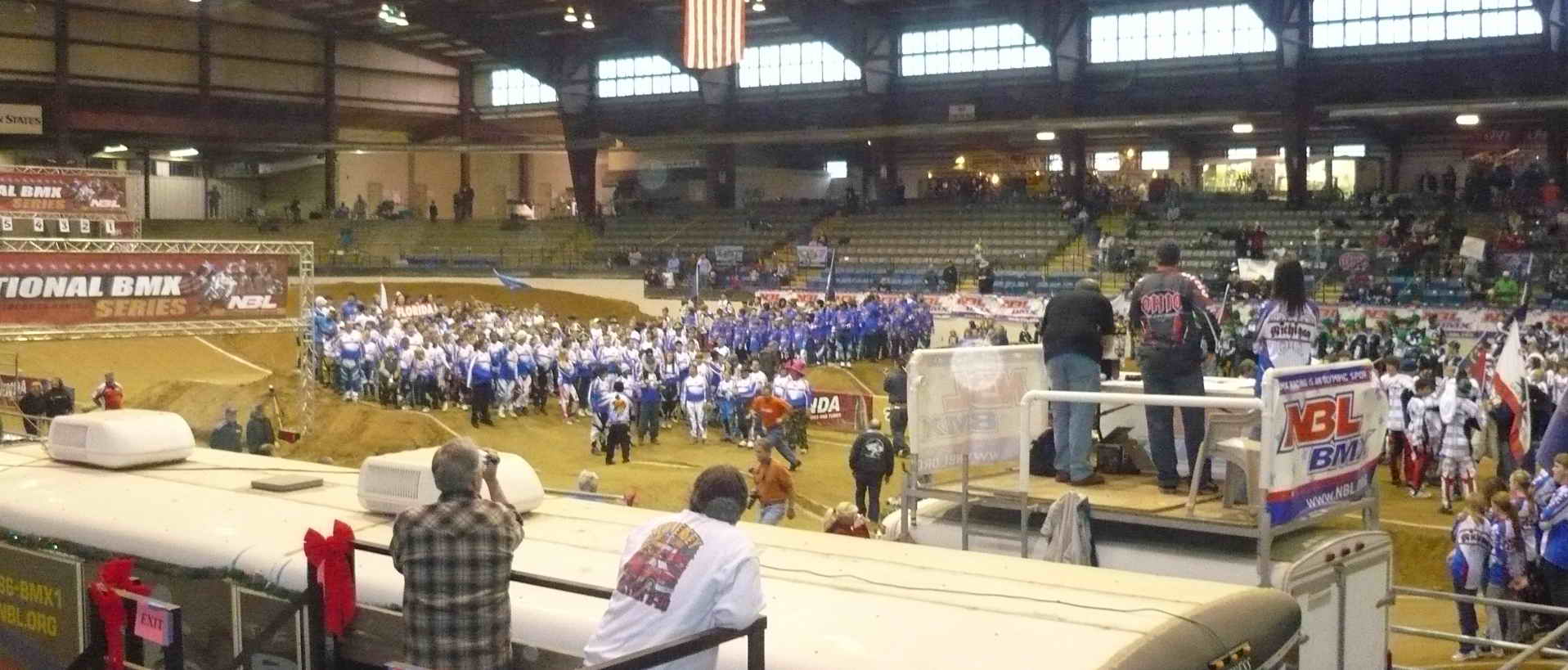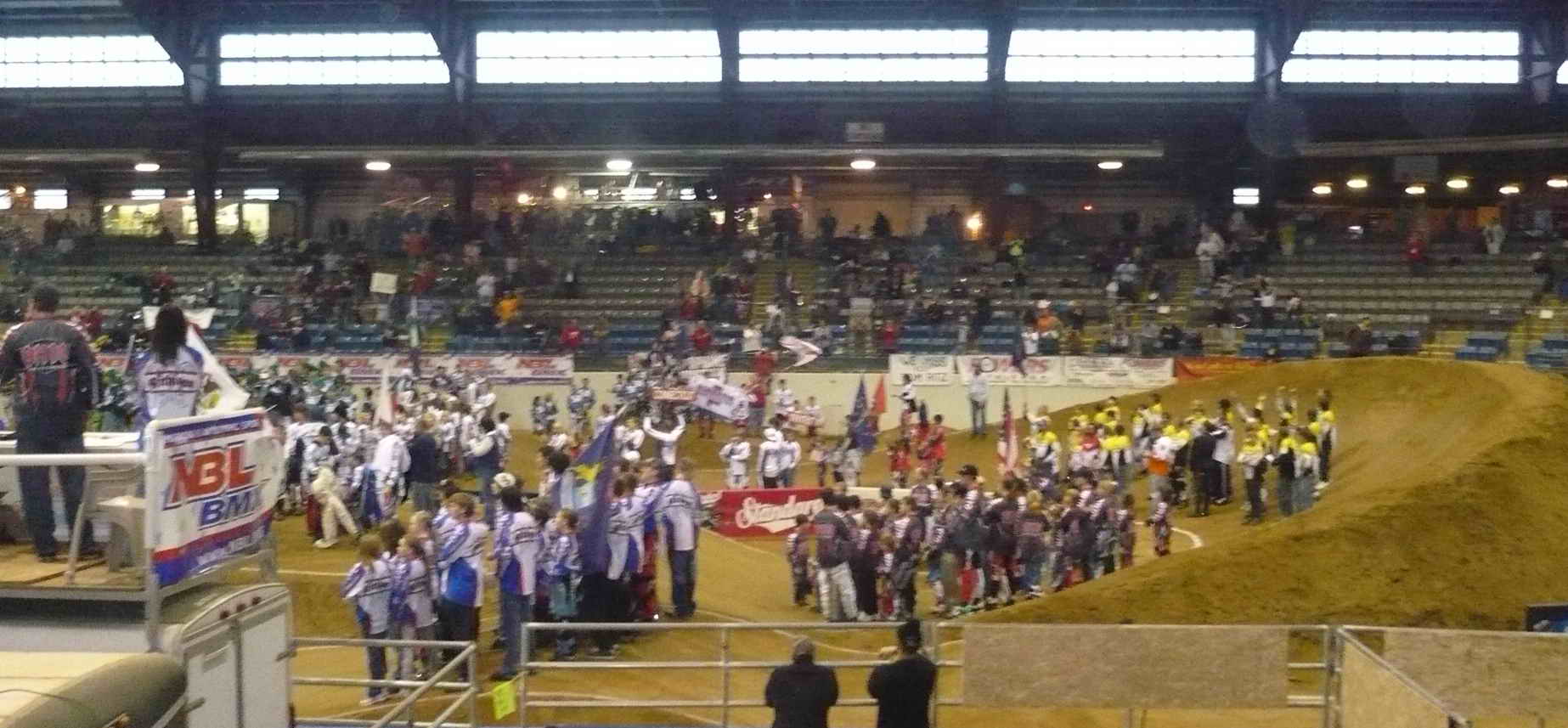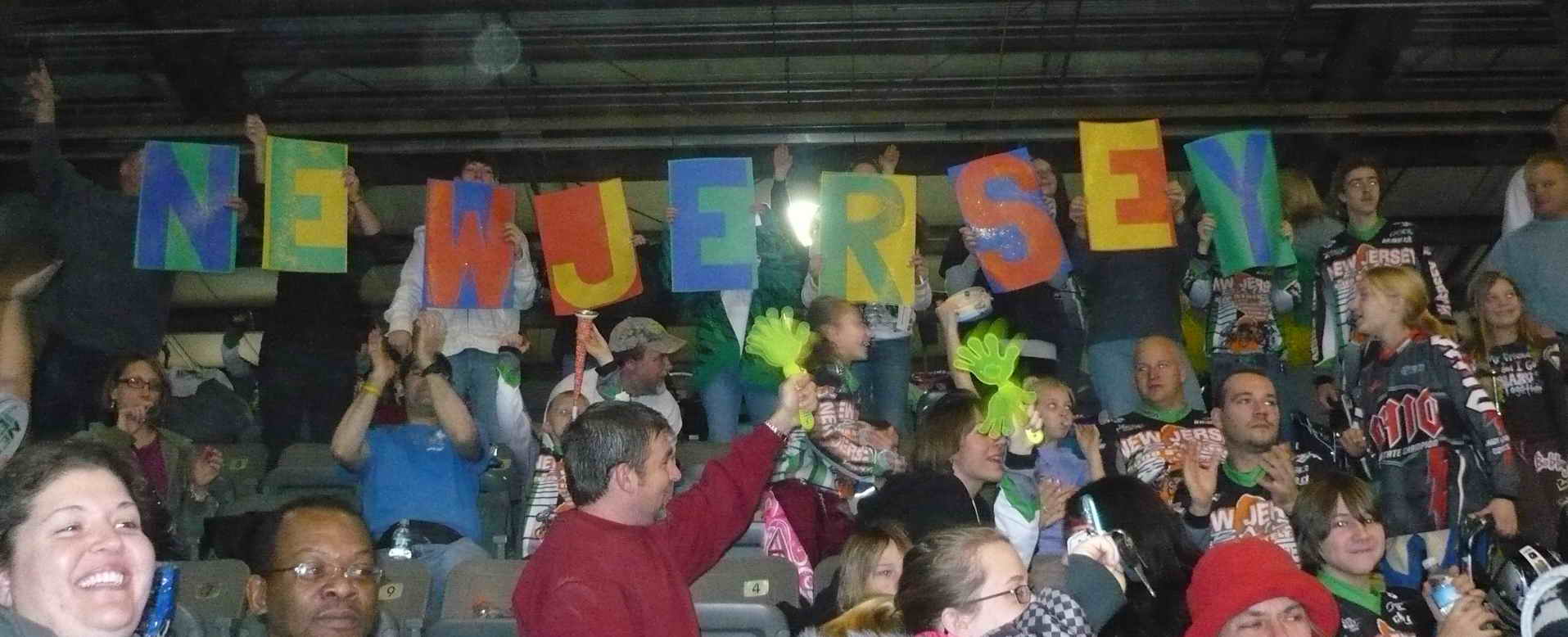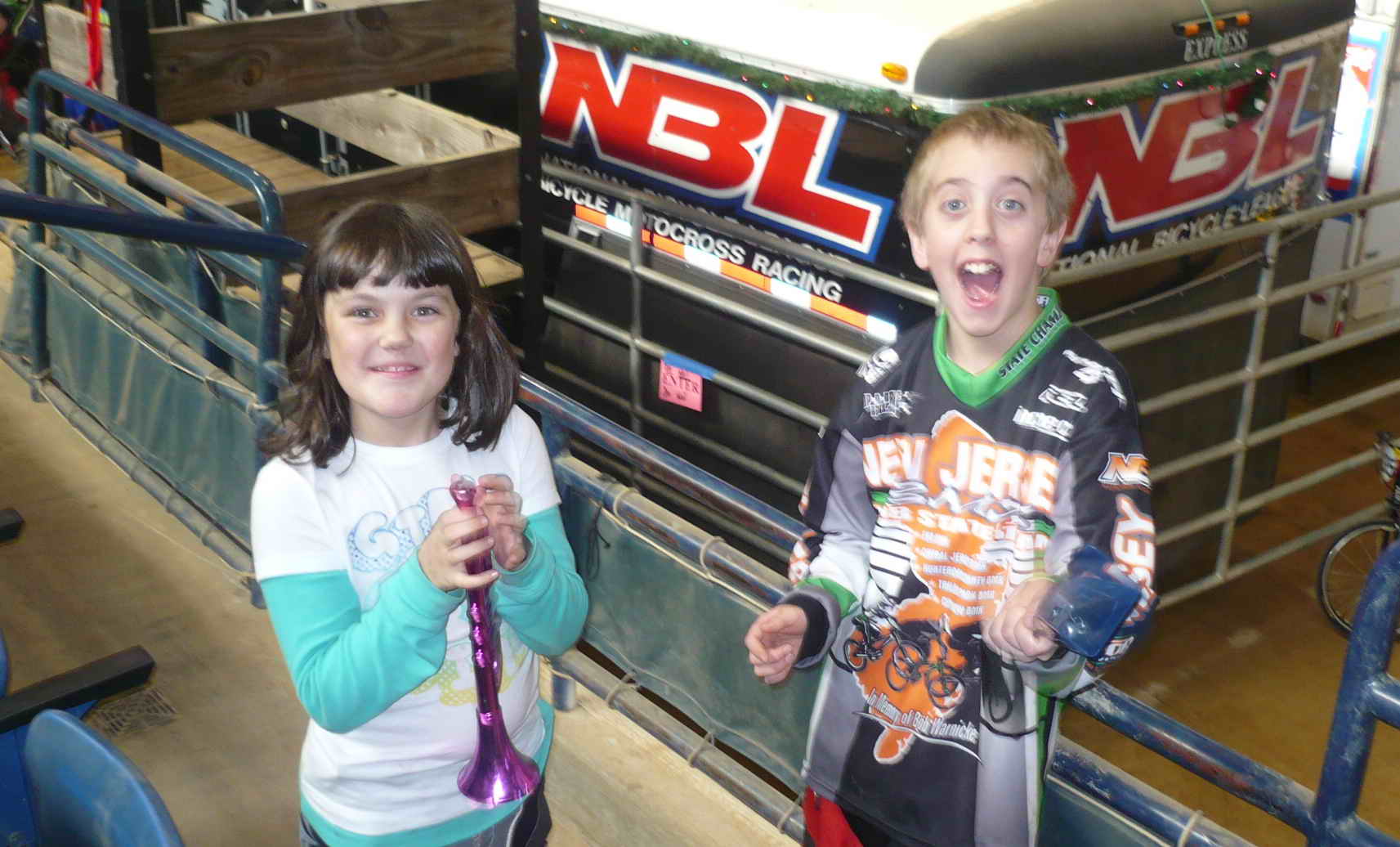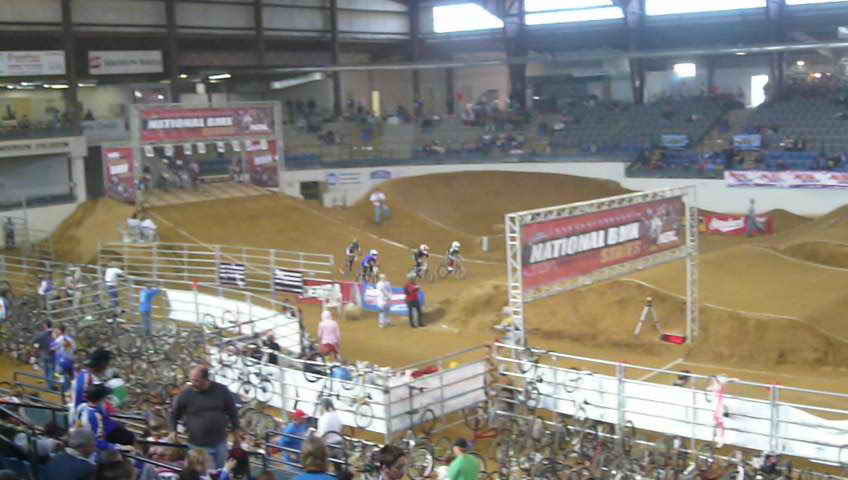 New Jersey BMX took 7th at the 2008 President's Cup:

We are back!!! NJBMX took 7th at the 2008 Presidentís Cup!!! One little point behind 6th place! Our riders did awesome, and our fans got an honorable mention for the spirit award! We had a GREAT turnout! A BIG, BIG thank you to all of the riders and their families who travelled to Lexington, VA for the race.

We would first like to congratulate the following riders who WON their class:

Richard Block 41+ Novice 1st
Jeremy Knapper 17-24 Cruiser 1st
Ronnie Burwan 6 Rookie 1st

We would also like to recognize the following riders who made their mains:

Danny Smith Elite 4th
Tim Sullivan Elite 5th
James Drozak 41+ X 5th
Taylor Eisenhart 26-34 X 3rd
Emmanuel Paulino 19-25X 4th
Tom Martin 19-25X 8th
Jeremy Knapper 17X 3rd
Victor Behm 14X 4th
Paul Filippone 13X 4th
Justin Knapper 12X 4th
Mike Reskowski 11X 2nd
Mattie Cranmer 11X 3rd
Kevin Lauer 9X 5th
Michael Gradwell 8X 2nd
Gabe Hatem 8X 7th
Robert Wanless 35-40N 7th
Mike Kuzmission 26-34N 2nd
Carl Risley 19-25N 4th
Jacob Kulp 12N 6th
Jeremy Haney 11N 2nd
Nicholas Leon-Granza 9N 8th
Slade Lapusnak 8N 8th
Shannon Walsh 17+G 3rd
Sarah Welsh 17+G 6th
Krista Zbikowski 15G 6th
Taylor Farside 13G 2nd
Jessica Lewis 9G 3rd
Michelle Pautler 8G 8th
Alexandria Hadfield 7G 6th
Josh Borntrager 11R 8th
John Stempa 10R 5th
Jake Taylor 9R 5th
Aiden Timmons 5R 6th
Rich Lauer 45-49C 3rd
Rob Kerezsi 40-44C 4th
Frank Young 40-44C 5th
Dan Mleczko 35-39C 4th
John Bertles 35-39C 5th
Ron Berwan 30-34C 4th
Dan Pautler 30-34C 7th
Victor Behm 13-14C 2nd
Justin Knapper 11-12C 8th
Michael Gradwell 8&underC 2nd
Gabe Hatem 8&underC 4th
Heather Havens 17-29W C 3rd

If you have information or pictures you would like to see posted then email them
to jmorgan.viweb@yahoo.com along with a description, date and time of the event.

---
---





2008 PC Last modified September 14, 2009 by webmaster@njbmx.org
Copyright © 2009 Jeffrey Morgan / Visions InfoLine